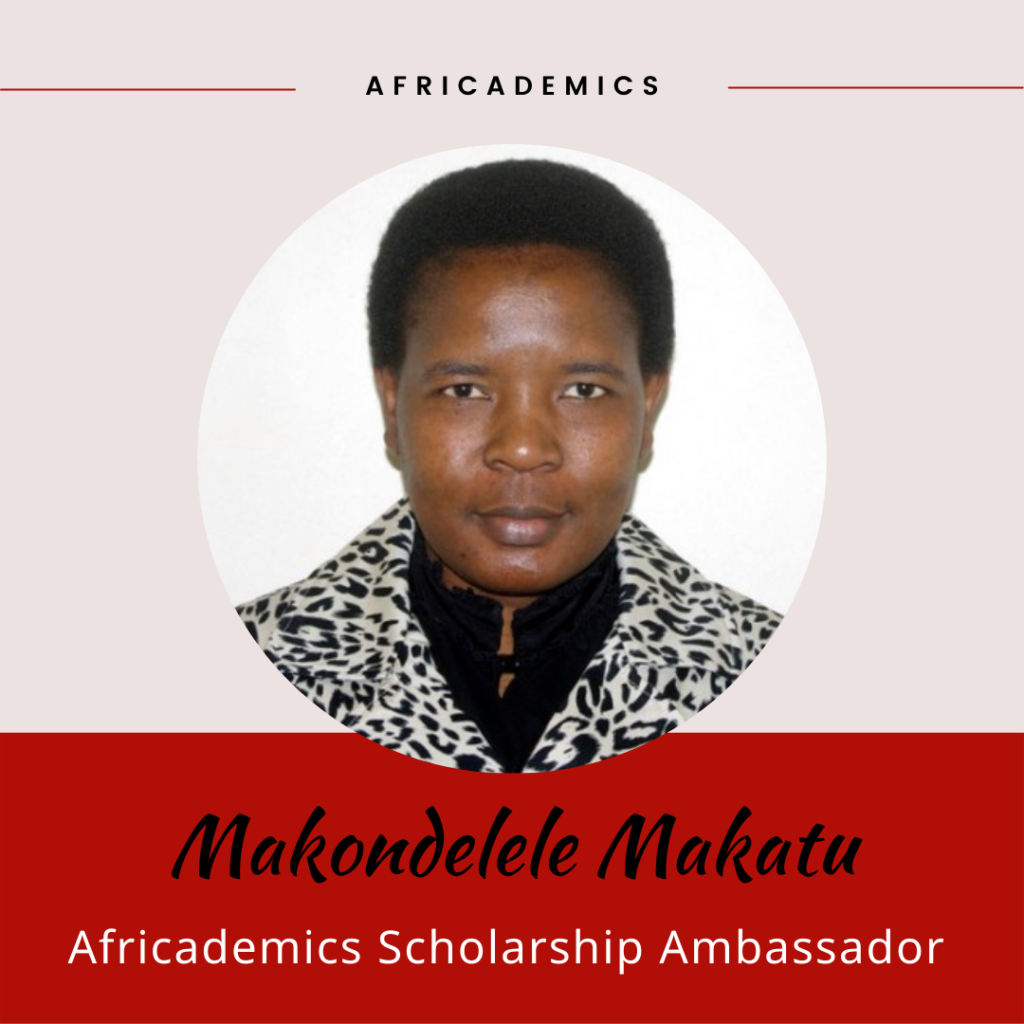 Makondelele Makatu from South Africa is an Associate Professor in the Department of Psychology at the University of Venda. She obtained her PhD in Psychology from the University of Pretoria on the National Research Foundation Scholarship. She also holds various Masters' degrees, one in psychology from the University of Venda, another in Employee Assistance Programme from UP and an international Master's degree in Health Professions Education from Maastricht University in the Netherlands.
In her quest for new and innovative ideas to deploy in her academic work, Makondelele applied for and received a EUROSA scholarship which enabled her to spend a month at the University of Antwerp in Belgium. She completed the Teaching Advancement at Universities (TAU) fellowship programme, offered by the University of Johannesburg. She is also one of the Africa Science Leadership (ASLP) fellows and a full member of the Organisation for Women in Science for the Developing World (OWSD).
Makondelele already acts as a mentor to many of her students and colleagues, and joined the Africademics Ambassador Programme because she believes the formal training will enable her to help them better, and also share her knowledge with those looking to undertake mentorship roles themselves.
In 10 years' time, Makondelele sees herself as a mentor in her institution for both young academics and students, and as an esteemed researcher at full professor position. Something people might not know about Makondelele is that she is actually a shy person.
Welcome to the Africademics Ambassador Programme, Makondelele!
The Scholarship Ambassador Programme
Through the Scholarship Ambassador Programme Africademics trains volunteers from across Africa to become scholarship advisors and mentors. Ambassadors complete a 4-month online course with virtual lectures, case studies and additional activities. Once they have successfully graduated, our Scholarship Ambassadors offer personal support, advice and mentorship for scholarship seekers and applicants in and from Africa.
Our 2022 Ambassador cohort started their training in April 2022 and we are thrilled to have over 90 students and scholars from across the African continent on board this year. In 2021, we welcomed our first cohort of 30 Scholarship Ambassadors who completed their training in November 2021. They now offer free scholarship consultations, mentorship and application assistance for scholarship seekers in and from Africa on a regular basis.
Meet our team of Scholarship Ambassadors here and let us know via our contact form if you would like to book a personal consultation with one of them!