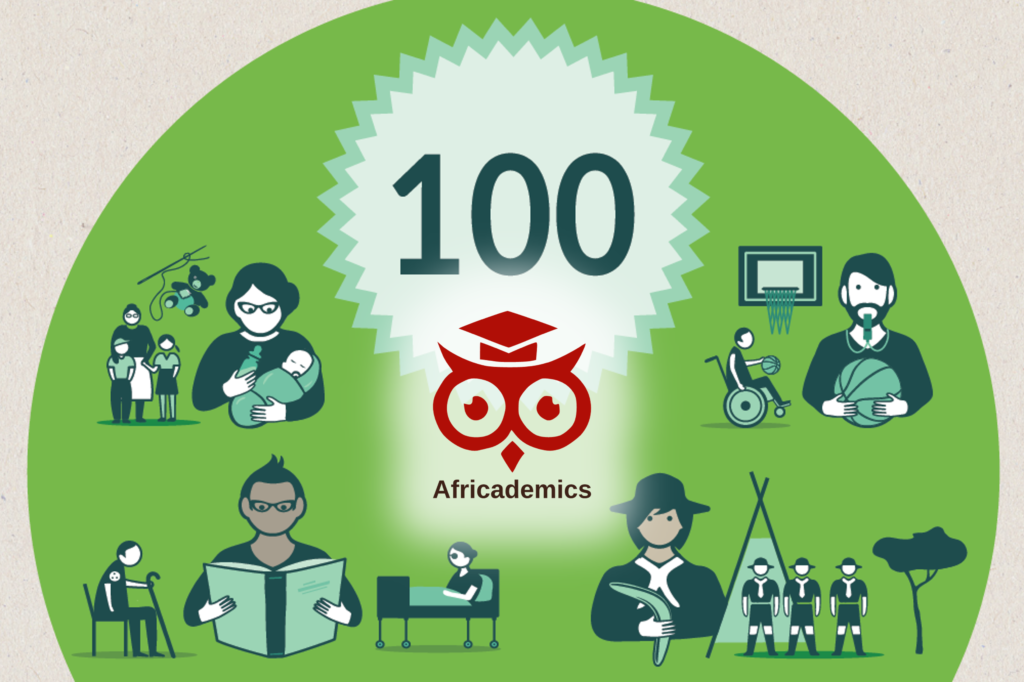 We are extremely excited to announce that Africademics has been selected as one of the 100 social start-ups that will participate in this year's 'startsocial' programme! This marks the second time in a row that Africademics will be receiving professional coaching and support through the startsocial programme and we can't wait to get started!
Our focus in this year's coaching round will be on expanding and professionalizing our Africademics Scholarship Ambassador programme and on establishing partnerships with various universities, scholarship foundations, corporate sponsors and other partner organizations in Germany and Africa.
What is startsocial?
Startsocial has been supporting social entrepreneurs and social initiatives in Germany since 2001 and runs under the patronage of the German Chancallor. The mentoring and coaching programme supports social start-ups through professional coaching and mentoring with the aim of fostering a culture of volunteering and civil society engagement, as well as creating links between social initiatives and the private sector.
Every year, 100 social initiatives are selected to participate in a 4-month coaching and mentoring programme supported by around 500 coaches, mentors, experts and jury members from various backgrounds and economic sectors. In addition, 25 prizes are awarded to outstanding projects. Startsocial is sponsored by several large companies, including Allianz Deutschland AG, Deutsche Bank AG, SAP SE, ProSiebenSat.1 Media SE and McKinsey & Company.
The projects selected for this year's startsocial cohort include social start-ups and initiatives from 15 German provinces and address pressing social issues such as education, health, poverty, social justice, migration and integration. The participants were selected from a total of 236 applications
Curious to learn more about this year's cohort? Have a look at the list of participants (in German) and their project descriptions here!
To read more about the startsocial programme, check out the official press release (in German) here and follow startsocial e.V. on Facebook, Twitter, LinkedIn and Instagram!