By Aydn Parrott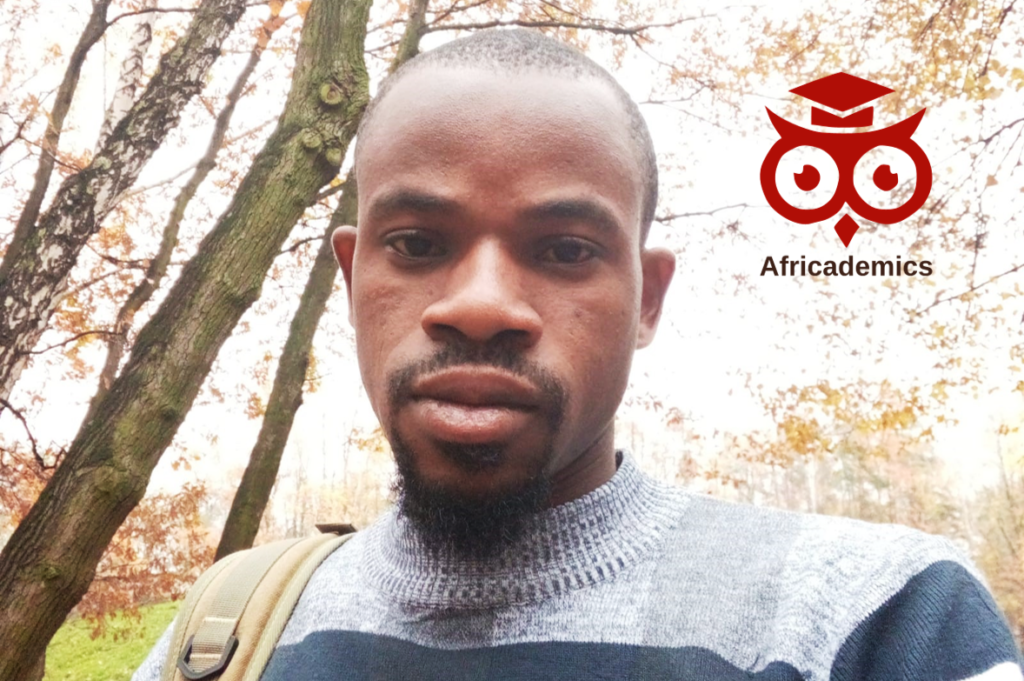 Ibraheem Abiodun Yahayah is a graduate student from Nigeria, currently based in Wroclaw, Poland, where he is currently completing an online Master's degree in Financial Engineering at WorldQuant University (WQU).
He says he was raised in an environment where education was undervalued and apprenticeships were preferred and encouraged over university study. However, after completing his secondary school education, Ibraheem was admitted to the University of Ilorin, Nigeria, where he completed his Bachelor's degree in Mathematics with First Class honours. He received funding support from the Ignacy Lukasiewicz Scholarship Program run by the Polish National Agency for Academic Exchange.
Ibraheem explains, "I faced a lot of financial challenges while undergoing these programmes. I am indebted to my friends and family who assisted me not only financially but also spiritually through the course of my studies." In 2018 Ibraheem was awarded a Polish Government Scholarship to pursue his Master in Financial and Actuarial Mathematics at Wroclaw University of Science and Technology, Poland. He completed the degree in 2020. Ibraheem has also served as the President of the Mass literacy Club (MLC), a division of Community Development Service Group (CDS) in Katsina State, Nigeria.
He says, "every problem has a solution, provided it is well defined." Ibraheem learned about Africademics and the Scholarship Ambassador Programme through a WhatsApp scholarship group. He says, "it is evident that Africans are yet to actually harness their full potential due to lack of enabling environment and accurate information." Ibraheem asserts that many graduates are stranded because they can no longer foot their tuition bills and they lack the motivation to move on.
"I have been contributing in my own little ways to change the orientation of many graduates on scholarships and opportunities out there," Ibraheem says. According to him, "being an Africademics Scholarship Ambassador will give me the opportunity to better reach out to, not only Nigerians but Africans at large on why and how they can pursue scholarship opportunities." Ibraheem hopes that this will foster inter-African relations and bring Africans onto a common ground which is one of his life's goals.
Welcome to our 2021 Africademics Scholarship Ambassador cohort, Ibraheem!