By Aydn Parrott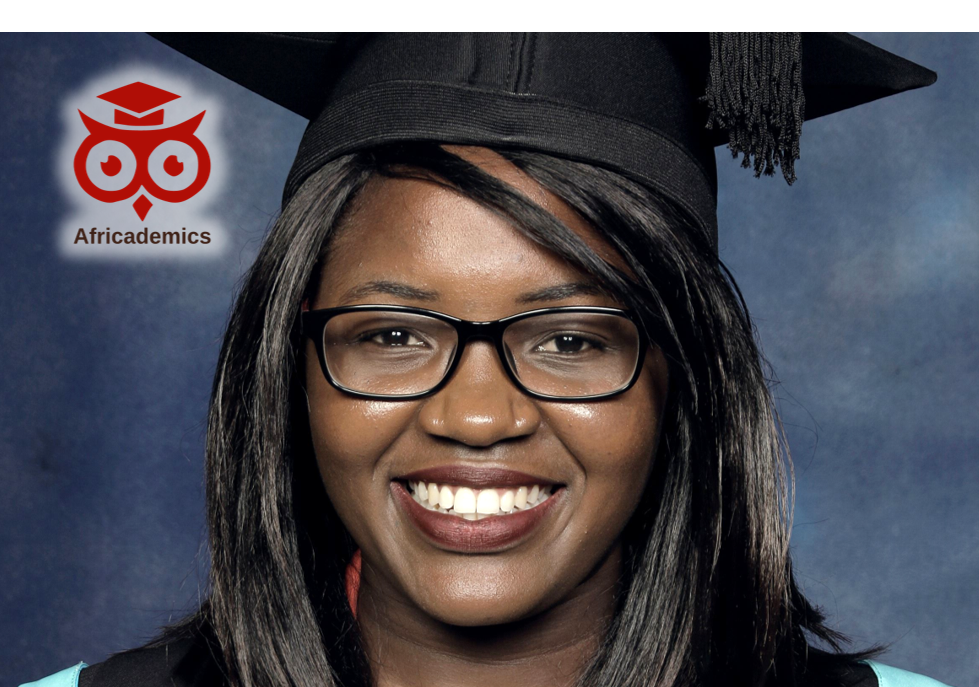 Mary Silolezya Simujayangombe grew up in Kitwe, Zambia, "in a household where education was highly regarded, it was our key to success," Mary says. She explains, "my mother was a teacher, she's retired now, and my dad worked in the mines. Because of that, we were able to go to really good private schools which gave us an advantage academically. We all attended nationally recognized boarding schools during high school but I was the first to study outside of the country for undergraduate."
Mary studied for a Bachelor's in Pharmacy at China Pharmaceutical University. She says going to China to study a program in Chinese has been her greatest challenge yet academically. "This was my first scholarship opportunity, a very drastic change but also a worthwhile experience. After graduation, I worked for a few years in business consultancy then went to South Africa on the Mandela Rhodes Scholarship to study for a Master of International Business at Monash," Mary explains.
Mary says her second scholarship was not just about education but also developing her leadership potential as a young African. "I have also participated in the YALI Regional Leadership Centre programme, completing the Business & Entrepreneurship track," Mary adds. She hopes to complete her PhD on another scholarship before the age of 40.
"What has stood out for me in my educational journey is that education is not just about academics but about the whole environment around you," Mary says. "When you're open to learning, you'll see that everything around you adds value to your education. For me, this is why I love to travel to study in other countries because I get to learn way more than I expected."
Mary currently works as the Liaison Officer, Project Management Assistant & Trainee Facilitator, at Set Apart International, where her work includes internal and external communications, supporting the lead consultant and facilitator to prepare for and manage trainings. Mary also offers support in the facilitation of mentorship for young people around Zambia through the Set Apart mentorship program.
Mary aspires be an international development expert focusing on adolescent health and education. "I hope to achieve equity in the access of health and education among the Zambian adolescents and youth," Mary says.
Outside of her academic work Mary enjoys watching crime drama series and movies, and traveling. "Something that people find interesting about me is my ability to speak Mandarin and that I have an identical twin brother," Mary says.
Mary discovered Africademics through the weekly Scholarship NewsFlash newsletters. "I am passionate about education and academics," Mary says. She adds that she subscribed to Africademics so that she can share scholarship information with as many people on her social media platforms as possible. "My knowledge on this is limited, however, so Africademics will enable me to be more effective in continuing the work I'm already doing" Mary concludes.
Welcome to our 2021 Africademics Scholarship Ambassador cohort, Mary!