By Aydn Parrott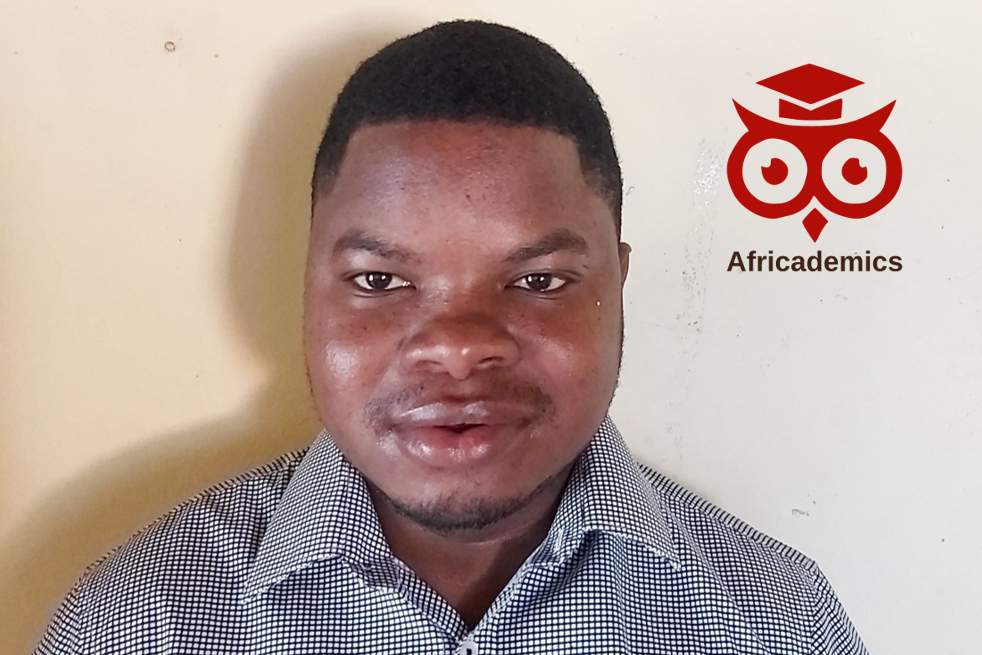 Ernest Mugoni grew up in Gutu, Masvingo Province in Zimbabwe. He received his primary education at Chihambakwe Primary School and later attended Cheninga High School. "During this time I would travel 15km one way to school and in total 30km. The greatest challenge I faced was of a flooded river coming from school in 2003. During my studies I was the best student during my Grade 7 in primary and also a second best student in secondary school," Ernest says.
Ernest holds a Bachelor of Science Honours degree in International Purchasing, Logistics and Transport from Chinhoyi University of Technology, he completed his Master's of Logistics and Supply Chain Management at the Namibia University of Science and Technology (NUST) and holds an Advanced Diploma in Management-Southern Business School.
Ernest also holds various certificates for short online courses, including from the California Institute of Behavioral Neuroscience & Psychology, the International Committee of the Red Cross, and Hochschule Flensburg in Germany. He has also received a scholarship from the DAAD (German Academic Exchange service).
Ernest currently works as a freelance Supply Chain Consultant and his responsibilities involve leadership training, skills development, procurement, supply chain management and inventory management. Ernest aspires to be a well renowned researcher in the fields of supply chain management and business management.
When he is not busy working or studying Ernest enjoys watching movies, soccer, reading and writing. He lives by the words, "tell no lies and claim no easy victories."
After discovering Africademics via LinkedIn he applied for the Africademics Scholarship Programme and looks forward to serving African students and helping them gain access to tertiary education.
Welcome to our 2021 Africademics Scholarship Ambassador cohort, Ernest!