By Aydn Parrott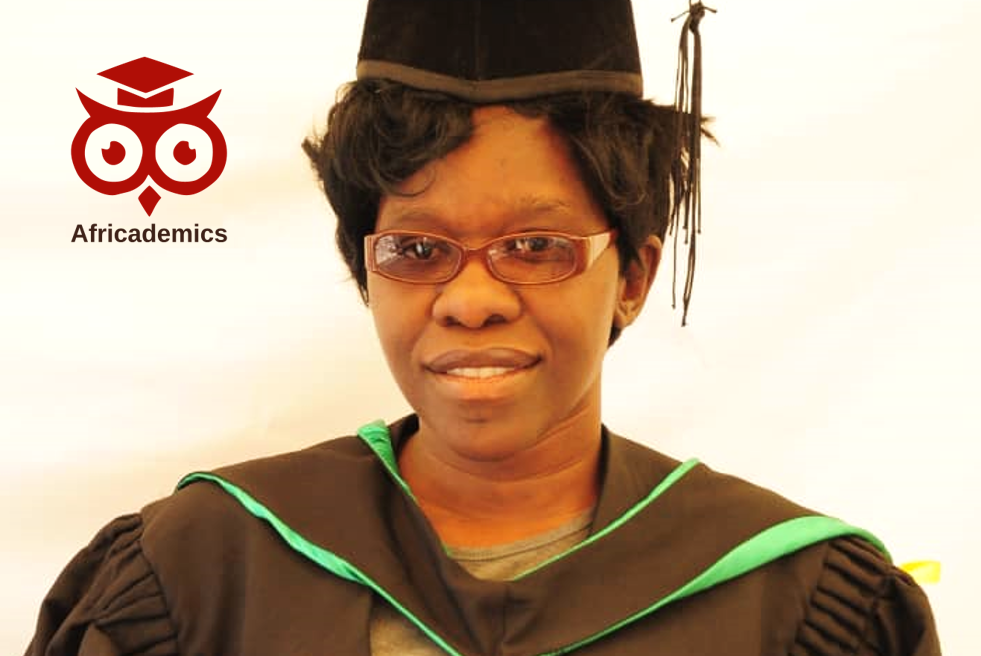 "My motto is that if you want something you have to give it your all and achieve your goal; nothing comes for free and, most of all, giving up is not an option!"

Marilyn Lindiwe Maphosa, Africademics Scholarship Ambassador from Bulawayo, Zimbabwe
Marilyn Lindiwe Maphosa grew up in Zimbabwe and was born into a family of avid readers who highly valued education. "My parents were very strict. They always monitored my school reports and never missed consultation days," Marilyn explains. She says, "I faced challenges when I lost my parents at a time when I was meant to start my studies at university. Finding funding was a challenge but I pulled through despite everything that I was facing. I passed my modules with flying colours and never failed, due to my determination."
Marilyn says, "it has been a tough road but at the end hard work pays off." She holds a Bachelor of Arts Honours degree in Language and Communications which she was awarded in 2015. She later graduated with a Master's of Social Sciences in Development Studies in 2018. Both degrees were awarded by Lupane State University in Zimbabwe .
Marilyn currently works as a Programme Officer at Hillside Dams Conservancy where she offers environmental outdoor lessons to various schools and assists with the planning and executing of programme activities. "I would like to be a professor in the development studies field," she says, "it would be an honour to work with policy implementation departments as there are many adjustments that need to be addressed. I would like to work with various African countries, as well as with countries overseas."
Marilyn enjoys travelling, hiking, watching movies, listening to music and reading novels. She says, "my motto is that if you want something you have to give it your all and achieve your goal; nothing comes for free and, most of all, giving up is not an option!"
Marilyn discovered Africademics via Facebook and says, "I love new challenges and platforms that enable me to disseminate information to others in order for them to make informed decisions. I am looking forward to learning a lot and interacting with various people who are knowledgeable in their various fields."
Welcome to our 2021 Africademics Scholarship Ambassador cohort, Marilyn!