By Aydn Parrott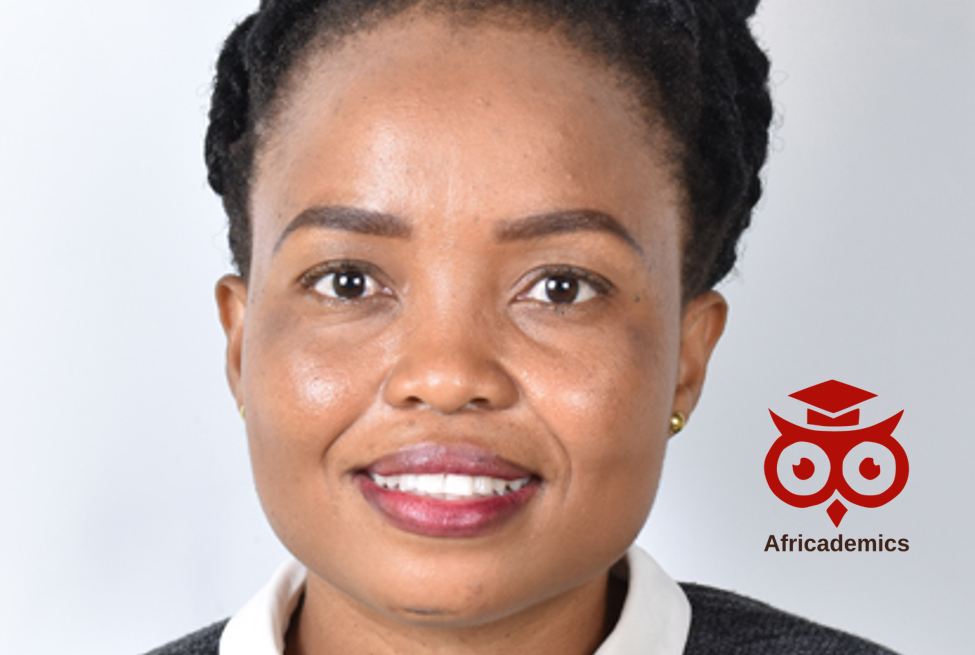 Obakeng Ramasu grew up in a small village called Gabane in Botswana. The middle child of seven, Obakeng attended Gabane Primary School, before progressing to junior school at Moeti Junior Secondary School and later to Mater Spei College. She then went on to complete a Bachelor's degree in Social Sciences, majoring in Political Science and Public Administration at the University of Botswana. Obakeng has also completed a Chinese Language Proficiency Certificate.
She received financial support from the Botswana government (in the form of a loan repayable upon obtaining employment) to complete her undergraduate studies. Her current Master's studies are funded by a scholarship from the Indian Council for Cultural Relations (ICCR). In 2014 and 2015 Obakeng participated in the X-Culture Global Competition, a virtual competition consisting of teams from universities across the world, tasked with developing a viable business solution to the problems of an existing company.
Obakeng currently works as a receptionist at the Embassy of China in Botswana. Her duties include receiving incoming calls and mails, providing information on the Chinese Government Scholarship to the general public, provide information on visa application process, managing the office bills, as well as various other duties.
Obakeng says, "I would like to further my studies after my Master's, to complete a doctoral degree in Political Science. Further, I would like to own a school of arts one day, so that I could provide a platform for many Batswana to fully unearth their talents, and make a living out of it to curb the high unemployment rates in the country."
"Growing up, I did not know about a lot of opportunities available for me because information on them was not available; therefore I wanted to bridge that information gap both for my community and the rest of Africa," explains Obakeng. In her role as Africademics Scholarship Ambassador, she hopes to be developed into an exceptional leader that will bring change in the lives of many Africans.
Welcome to our 2021 Africademics Scholarship Ambassador cohort, Obakeng!