By Aydn Parrott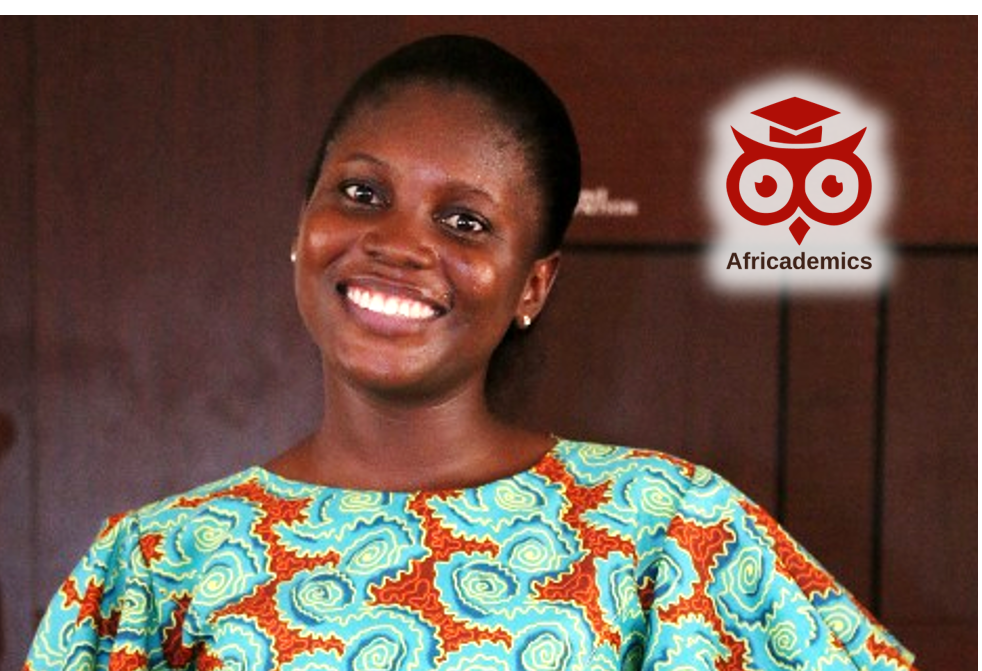 Mary Adejoh grew up in Nigeria where she completed her school and undergraduate studies before taking up a scholarship to complete her Master's degree in Stirling, Scotland. "Both of my parents were not educated, they were low level government workers and funding was never enough to cater for our needs," she says.
Mary admits that this was not an easy experience but, "despite the hardship, I was determined to push through because my parents made sure that we went to school. It was a motivation for me to do my best and be at the top of my game because I wanted to make my parents and myself proud," Mary explains.
Mary says, "there were times where I almost got kicked out of school due to non-payment of school fees, but God in His faithfulness always comes through and now I can look back and am glad that I never gave up."
Mary has received financial support for her studies from the Commonwealth Shared Scholarship programme. She has also taken various short courses, for instance in Understanding Development Impact (Commonwealth Scholarship Commission), Time Management for personal and professional productivity (Coursera), and Ecology and Wildlife Conservation (University of Leeds). Further, Mary has completed a series of Young African Leaders Initiative (YALI) courses.
Mary is currently a full time Master's student at the University of Stirling where she studies Environmental Management with a specific focus on Conservation. "I love to teach and impart the knowledge I have obtained," Mary explains, "so I would love to lecture for some time before moving to an international organisation for environmental conservation where I can provide my service and put my expertise to work."
When she is not busy with her studies, Mary enjoys volunteering, cooking, meeting new people, and reading. Another fun fact about Mary is that she is a twin! "My sister sent the link for the Africademics Ambassador Programme to me and I thought it was a brilliant opportunity, so I applied on the same day," Mary declares.
Mary says she looks forward to being able to learn and help other "scholars-to-be" get their desired educational expectations. "I love to help in any way possible!" she says.
Welcome to our 2021 Africademics Scholarship Ambassador cohort, Mary!