By Aydn Parrott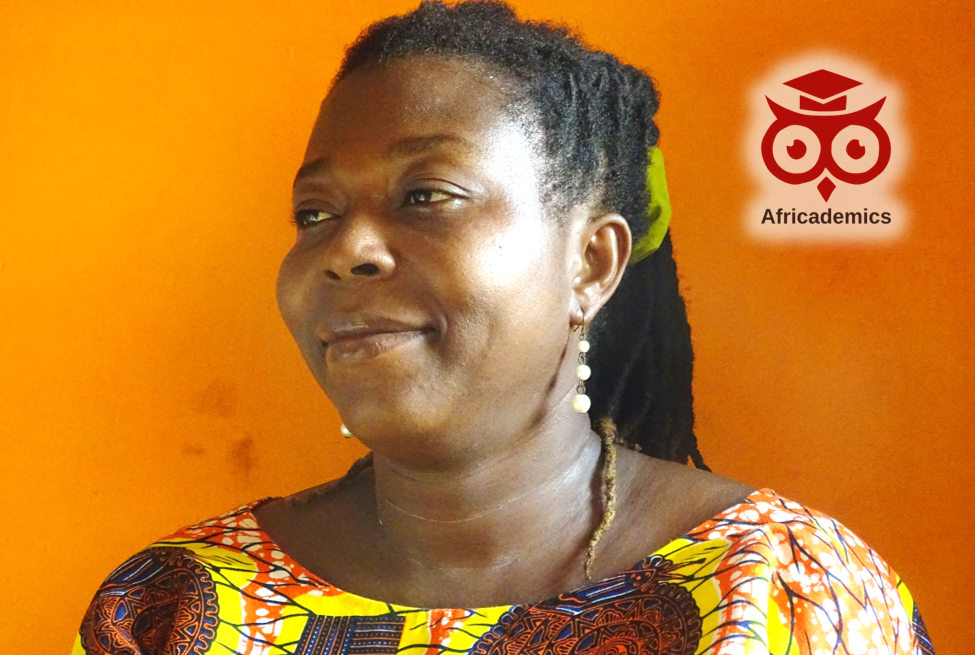 Sandra Brown Eduful grew up in the suburb of Ola in Cape Coast, Ghana. "I started my education at the local school – Ola Presbyterian Basic School. I then moved on to Ola Boarding Junior Secondary School to complete my basic education. I continued at Holy Child School for my senior secondary school education and I specialised in Business Accounting," Sandra tells us.
Looking for a challenge and a change of environment, Sandra initially planned to pursue her undergraduate studies in Business Administration at the University of Ghana in Accra. "However, my grades fell short so I studied Social Work instead," she says. "I have no regret in diverting to Social Work because it exposed me to the Arts and Humanities which resonate with my interests."
After obtaining her first degree, Sandra completed her national service at the University of Ghana's Department of Social Work as a teaching assistant. It was during this period that Sandra developed a love for teaching and so she decided to pursue further studies immediately after her national service.
"After the first year of my Master's, I went on a six-month student exchange programme at the University of Manitoba in Winnipeg, Canada. A month after I completed my Master's degree, my first daughter was born and so I moved back to Cape Coast," Sandra says. "Six years later and a year after I had my second daughter, I went back to school to get my professional education degree, specialising in teaching Social Studies," Sandra explains.
She currently holds a BA Social Work with Sociology from University of Ghana, a MPhil in Social Work from the University of Ghana, and a Postgraduate Diploma in Education from the University of Cape Coast. She completed part of her studies with funding from the Government of Ghana Graduate Bursary programme. Sandra now looks forward to enrolling for a PhD in Social Studies at the University of Cape Coast this year.
Sandra also works as a self employed fish farmer and has been rearing catfish for over three years. Her duties include undertaking the day to day running of the farm, procuring fingerlings and feed, processing fish by smoking, and managing the marketing.
"I would like to become a Social Studies lecturer at the University of Cape Coast and a scholar of African and international repute," Sandra adds, saying the would also like to become the best catfish farmer in Cape Coast. Sandra says she enjoys reading novels, articles and books on Africa, as well as watching movies and documentaries.
As an Africademics Scholarship Ambassador Sandra looks forward to assisting fellow African students in accessing higher education in Ghana, as well as across the continent and globally.
Welcome to our 2021 Africademics Scholarship Ambassador cohort, Sandra!