By Aydn Parrott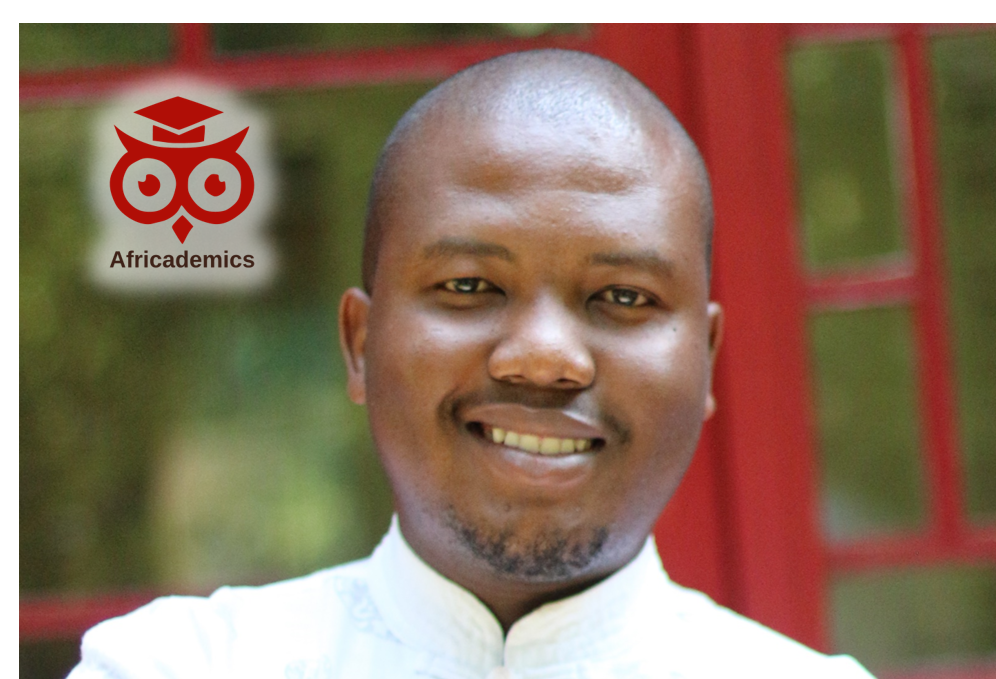 "I am a humble person who is passionate about youth education and equality in the university spaces, especially in the post-apartheid South African era."

Thabiso Donald Mphelane
Thabiso, who was born in South Africa, is an orphan who was raised by his grandmother. In the early days of his primary and secondary schooling he had to rely on poorly funded government schools. Despite these hardships, he became the first young person in his family to to study at university level and has beaten the odds on many levels, including being funded by elite scholarships and studying abroad on several exchange programmes.
Entering the University space was a challenge for him due to the lack of funds. He started at Sekhukhune TVET College where he registered for a Level 2 Certificate in Computer Science because he could not get admission to a university after passing his matric in 2012.
University studies and scholarships
However, this did not dampen his spirits and perseverance. He applied to several universities in the following year, and the University of Johannesburg accepted his application for the 2014 academic year. Again, the transition was not smooth given that he entered the university space without having any source of funding. He received financial support through the government's National Student Financial Aid Scheme (NSFAS) in his second semester and subsequently received a fully funded bursary from the National Skills Fund (NSF).
The NSF bursary funded his studies at the University of Johannesburg (UJ), as well as his Honours studies at the University of the Witwatersrand (Wits). While at UJ, Thabiso had the opportunity to participate in various study abroad opportunities such as the BRICS Summer School at Fudan University in Shanghai. He was awarded a full scholarship by the University of Johannesburg to participate in the programme, based on his excellent grades and extracurricular activities.
But his travelling did not stop there: Thabiso went on to participate in other exchange programs across the world, such as the Global Goals Model United Nations in Malaysia. He is currently reading for a Master's of Law in China Studies at the prestigious Yenching Academy of Peking University as the only South African recipient out of 131 students selected worldwide for the 2019/21 cohort. Thabiso is the first black graduate from both Wits and UJ to receive this accolade since these universities were established.
Today Thabiso holds a BA in Humanities from the University of Johannesburg, a BSc Honours in Geography, from Wits and an International Certificate in BRICS Studies from Fudan University in China.
Work and professional experience
Thabiso is currently employed as a Client Partner Liaison Officer at the Youth Employment Service (YES) based in Rosebank, South Africa. His duties include ensuring that external and internal clients are satisfied with the day-to-day running of YES, finance and data management, as well as daily administration and file management. Overall, he is responsible for representing the organization to external clients, as well as to individuals and organizations who inquire about YES and its services.
"I am planning to register with Stanford University upon completion of my studies at Peking University", says Thabiso. He hopes to study on a Knight-Hennessy Scholarship for his PhD studies with the School of Education under their Program in Higher Education, looking at the decolonization of South African Universities and the Fees Must Fall Movement.
Thabiso enjoys reading about current affairs, especially Africa-China relations, going to the movies, and watching the Golden Girls. He also has a soft spot for dogs. Two of his favourite quotes are Ellen DeGeneres' "Be kind to one another" and Rupaul Andre Charles' "If you can't love yourself, how the hell are you gonna love somebody else?"
In his role as Scholarship Ambassador, Thabiso hopes to help more African Students discover study abroad opportunities especially outside the African Continent, and to eventually join Africademics as one of its executive members.
Welcome to our 2021 Africademics Scholarship Ambassador cohort, Thabiso!