By Aydn Parrott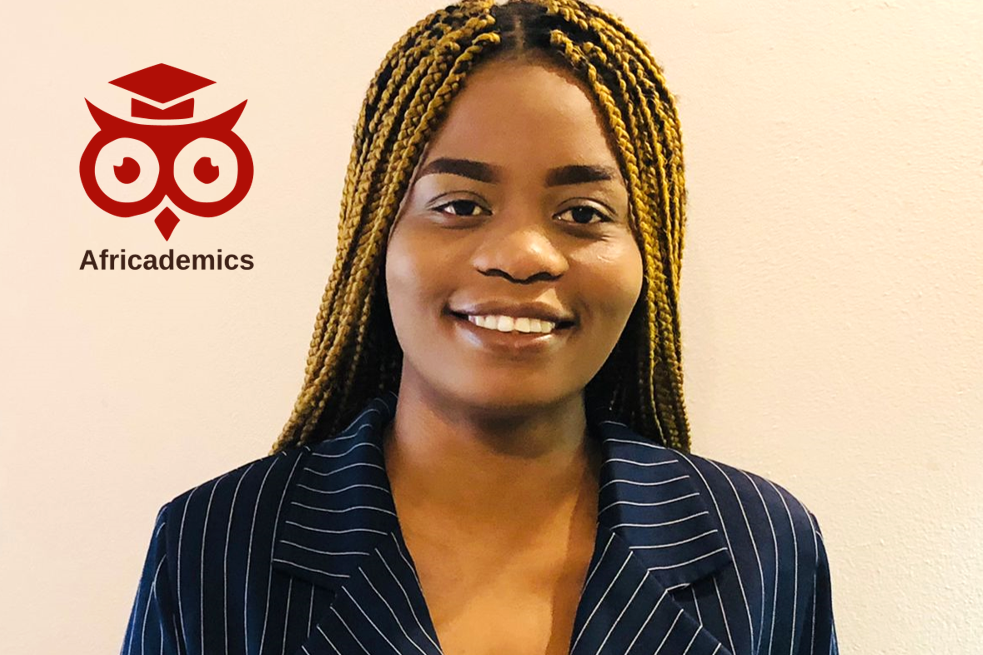 Moloko Florence Morethe grew up in Pickum, a small village in South Africa's Limpopo province. This is where she completed her primary education. "To further my secondary education, I had to travel for more than an hour to a nearby village. One of the challenges I encountered was crossing the river during rainy seasons; when it was overflowing it meant I had to miss some lessons. During the first year of high school, I watched my mom on her sick bed until the 9th month of that year, then she passed away."
Moloko says this was emotionally taxing, and posed a major threat to her academic performance. "In 9th grade, I had to look after my grade 8 teacher's niece as an investment for my tertiary studies. I did that until I finished my matric and she was able to pay half of the tuition fees for my first year at university," Moloko explains.
She says, to make it through the second year of her studies, she had to tutor a 10th grade learner to raise the necessary funds to pay for food, accommodation, food and transport to and from campus. However, she eventually secured a study loan to complete her first qualification.
Moloko holds a National Diploma in Water Care and a Bachelor's degree in Water Care, both from Tshwane University of Technology in Pretoria, South Africa. She has received financial support for her studies through the EWSETA Bursary scheme, the Gauteng City Region Academy (GCRA) bursary, as well as funding from the Water Research Commission.
Moloko is currently a postgraduate student at Tshwane University of Technology where she also works as a tutor and library student assistant. "I would love to be a lecturer and an established researcher on day," she says. When she is not studying or working, Moloko enjoys watching series, and reading fictional novels.
Citing the words of former South African President Thabo Mbeki, she says, "those who complete their studies will do so only because they do not, as the fatigue sets in, convince themselves that the road ahead is still too long, the inclines too steep, the loneliness too impossible to bear and the prize itself of a doubtful value."
Welcome to our 2021 Africademics Scholarship Ambassador cohort, Moloko!