By Lena Gronbach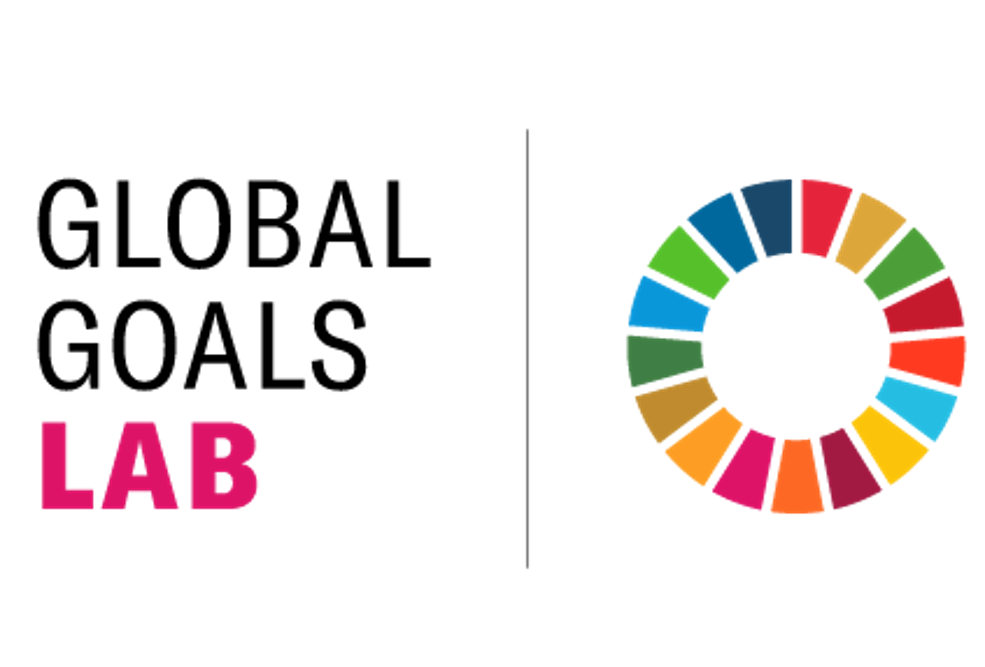 We are excited to announce that Africademics has been selected to participate in the Global Goals Lab 2020/21! The programme supports social initiatives that work towards achieving the Sustainable Development Goals by offering information, networking opportunities, and support in developing their business models. It is run jointly by Deutsche Bank and Social Impact gGmbH.
Africademics was selected based on our commitment to increasing access to higher education in sub-Saharan Africa, thus addressing SDG 4 which aims to "ensure inclusive and equitable quality education and promote lifelong learning opportunities for all." We pursue this goal by sharing information about scholarships and funding opportunities and supporting students, young scholars and youth in and from Africa in their higher education journey.
The 17 Sustainable Development Goals (SDGs), also known as the Global Goals, were adopted by all United Nations Member States in 2015 as a universal call to action to end poverty, protect the planet and ensure that all people enjoy peace and prosperity by 2030. Through the pledge to Leave No One Behind, countries have committed to fast-track progress for those furthest behind first. That is why the SDGs are designed to bring the world to several life-changing 'zeros', including zero poverty, hunger, AIDS and discrimination against women and girls.
The Global Goals Lab consists of various components which will take place over the next five months. These include a virtual bar camp in November, a 3-month collaboration phase for participating organizations, an online voting and a special challenge to identify the most promising projects, a 4-day coaching seminar in Frankfurt, Germany, followed by the final pitch of the top six projects to compete for prizes valued 35,000 Euro.
For more information about the Global Goals Lab 2020/21, visit https://globalgoalslab.eu/