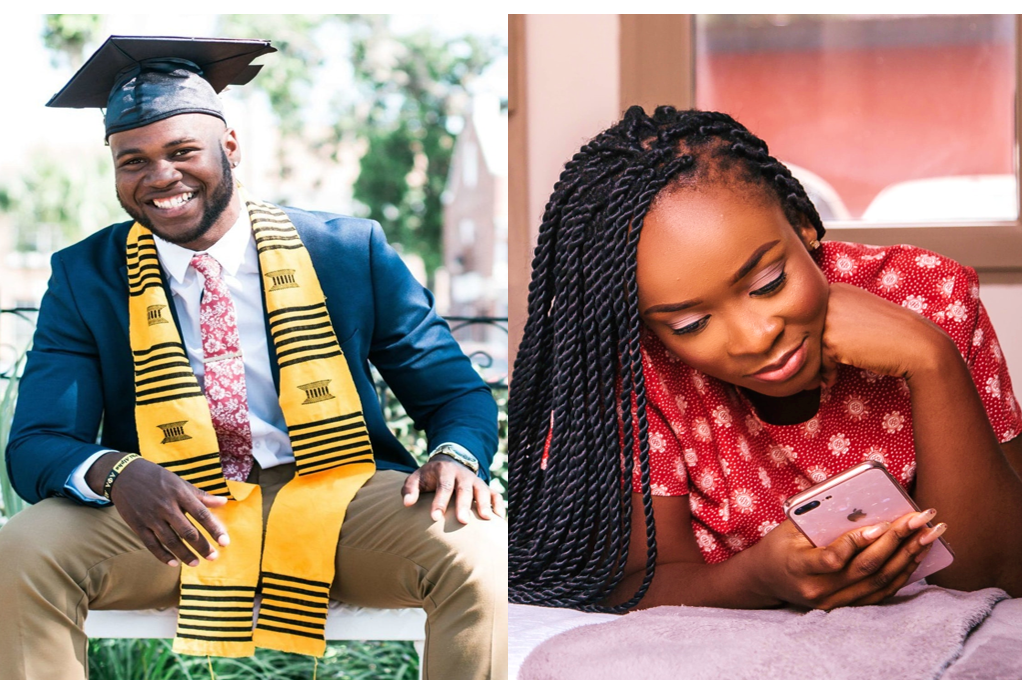 We are very excited to announce the launch of our latest project: The Africademics Scholarship WhatsApp channel!
This new offering will complement our daily social media posts, website announcements and weekly newsletter and bring you the latest scholarships and opportunities directly to your phone. So if you don't have the time (or data) to check our Facebook and Twitter pages every day – don't worry, we've got you!
Simply subscribe via this link and start receiving daily updates via WhatsApp: Click here to join!
And the best part: It's not a regular WhatsApp group but an admin-moderated channel. So there won't be any spam, chit chat or random messages – only scholarships, funding calls, opportunities and other valuable information for students and young scholars in and from Africa.
Sign up today and don't forget to invite your friends and fellow students to subscribe as well!