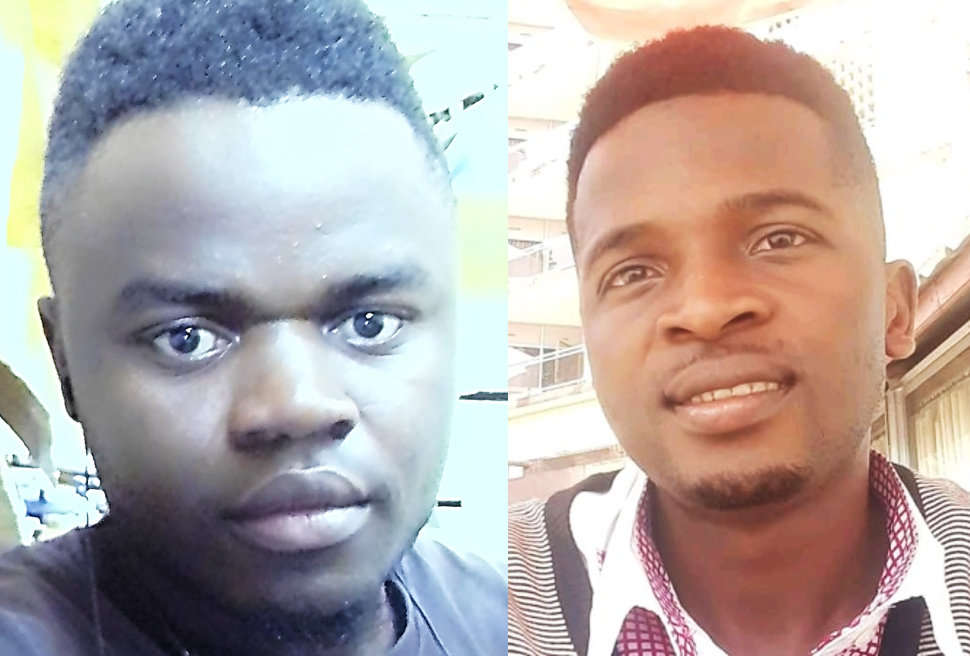 In the context of academic mentoring and motivation, much has been said and done about the impact of lecturers and the administrative authorities on the social, psychological and physical wellbeing of the students. Nevertheless the impact of peer-to-peer mentoring in academia on the wellbeing of their juniors in the academic tree cannot be overemphasized.
Wakai Theophilus Nang is an example of such an inspiration, to me and to many other students of the biochemistry department at the University of Bamenda. Wakai Theophilus is presently a doctorate student of Biochemistry at said university and has greatly impacted the development of the students in his department and the university at large.
He was born in Wum, a rural community at the outskirts of the regional capital Bamenda in the northwest region of Cameroon, which is something most of us can relate to.
I first came in contact with Theophilus almost as soon I stepped on campus for the first time as he often willingly served as a liaison between the students and the lecturers of the department. To a freshman at this point in time, everything is new, there is fear and confusion, and he was there to direct and encourage us.
It is easy at such moments to talk to someone who is "like you" – in other words, a student. You find motivation in the fact that someone has successfully gone through what you are facing. I saw in him most of the things I wanted to be in academia; he was bright, open, charismatic and endowed himself in the art of hard work and self discipline. So I put in a lot of effort to stand out, be successful and become an inspiration to those who come after me.
Then came those days when academia becomes tougher, when you feel like it's time to give up, like there was nothing ahead. This was when he really became an inspiration to us. He was granted an Erasmus+ research Scholarship at Adam Mickiewicz university of Poznan, inculcating in us the power of "I can do this too".
While he was enrolling for a doctorate degree, he encouraged me as well to enroll in the Master's Degree program. He is currently working on a project aimed at engineering anopheles mosquitoes with an altered gut which may be unable to support the development stages of plasmodium parasite and thereby helping in the eradication of anemia.
The academic milieu is quite challenging and even more so when you walk through its long unending halls alone. In every department, every faculty, every university, there are people who could inspire you and who could be inspired by you. Make every effort to partner with such persons, create inspiring networks and effect positive change in self, in academia and in the community as a whole!
Jam Etienne Yuh is our Africademics University Ambassador at the University of Bamenda in Cameroon where he is a postgraduate student in the Department of Biochemistry.