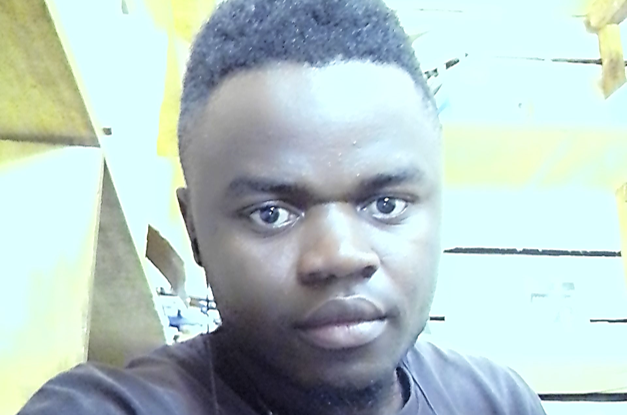 Meet our Africademics University Ambassadors
Etienne Yuh Jam is a postgraduate student at the University of Bamenda in Cameroon and an assistant medical writer for the non-profit organization CORE Africa.
As a young person at the crossroads of making important life decisions, Etienne wants to use his role as Africademics University Ambassador to support other students in their education and career journey.
The Africademics University Ambassador Programme
The Africademics University Ambassador Programme aims to build a network of passionate and dedicated students, graduates, early career researchers and university staff at universities across Africa.
Our Ambassadors identify scholarship and funding opportunities at their university or in their country and share scholarships and other educational opportunities with their fellow students. Ambassadors are also encouraged to implement additional projects and initiatives at the local level aimed at promoting access to scholarships, funding and career opportunities for students, graduates and young professionals in and from Africa.
Are you a student or recent graduate from an African university or research institution? Or are you a PhD student, postdoc, researcher or lecturer at an African university? Are you passionate about creating and sharing educational opportunities and scholarships?
Then join the movement and become an Africademics University Ambassador! Read more about our Ambassador programme here or contact us for more information.