By Aydn Parrott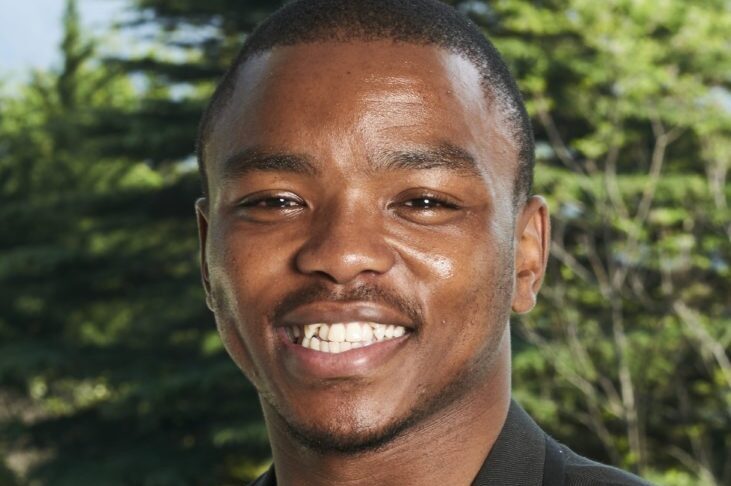 "I applied for the scholarship to be among African scholars providing leadership to our continent!"

Athenkosi Nzala, Mandela Rhodes Scholar
Athenkosi Nzala is a 27 year old engineering graduate at the University of Cape Town and a recipient of the prestigious Mandela Rhodes Scholarship. The South African is currently completing his MEd Education Policy, Leadership Change at the University of Cape Town.
Africademics caught up with Athenkosi, an aspiring 'Educational Technologist', to discuss the impact of the scholarship on his personal development.
According to Athenkosi, " the scholarship has helped me better understand myself as a leader and think beyond myself in being a leader." He says it has nurtured his entrepreneurial and leadership mindset.
Among the more unexpected benefits of the Mandela Rhodes scholarship Athenkosi mentions the access to a broad African network. Additionally he says, "the scholarship has helped me develop and enlarge my reading capability."
Athenkosi says the scholarship also offered him a mentorship program that allowed him to deepen his connection with scholarship alumni who are also seasoned leaders. The leadership development component of the scholarship taught him more about himself and the role that he and others can play as leaders in Africa.
Athenkosi says he applied to the scholarship to, "be amongst African scholars providing leadership for our continent". He encourages others to apply for similar scholarships to aid their personal growth and development as well as that of others.
Athenkosi Nzala is the Co-Founder and President of the Afrika-Can Foundation and currently the foundation's President. He is a 2019 Mandela Rhodes Scholar as well as a recipient of the UCT-Investec Vice-Chancellor, Entrepreneurship and Socio-Responsiveness Awards.
He has also served as the Engineering and Built Environment Faculty and SRC Representative at the University of Cape Town. Athenkosi  is  also the Director and Co-Founder of Authentic Lens a photography company.
Aydn Parrott is a freelance writer and storyteller. He represents Africademics as a University Ambassador at Stellenbosch University. Check out his blog 'Power of Thought': https://powerofthoughtblog.wordpress.com/