By Aydn Parrott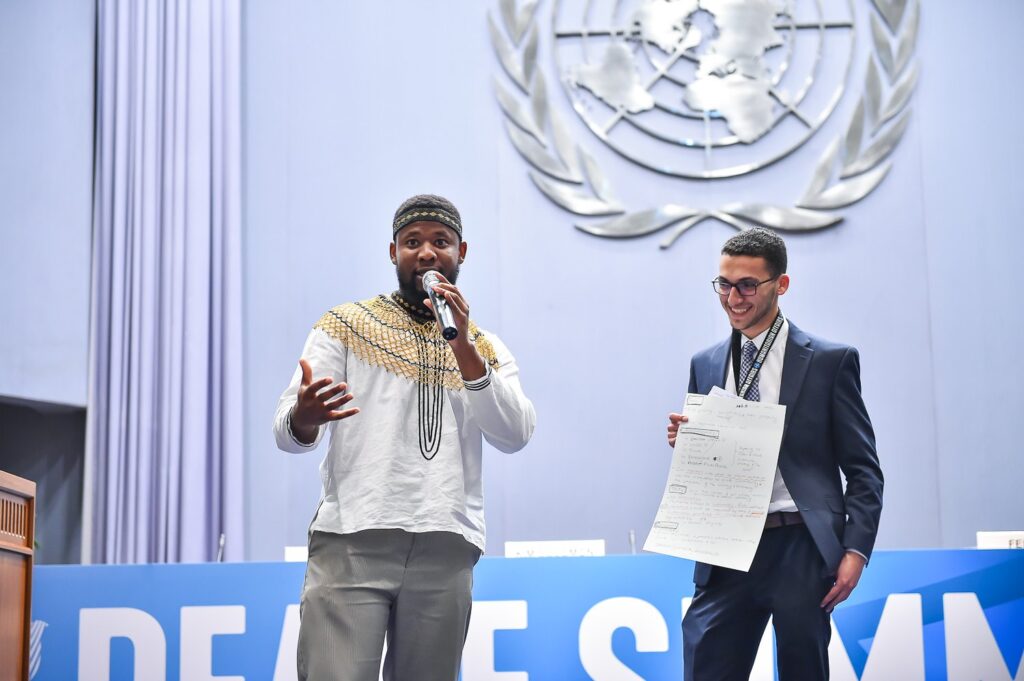 "The relationships weren't just professional or acquaintances, they are potentially lifelong connections!"

Thabani Mtsi, Mandela Rhodes Scholar
Thabani Mtsi is a 24 year old South African MEng Civil Engineering degree at Stellenbosch University in South Africa. He is also a 2020 Mandela Rhodes Scholar.
Thabani says, "I think the times we live in do not accommodate 20 year plans because of rapid change" but he hopes to one day work in the fields of Management Consulting or Civil Engineering.
Speaking about his scholarship experience Thabani explains that the Mandela Rhodes Foundation's scholarship has a leadership development program aspect to it.
He says as a result, "I have had the opportunity to develop my leadership capacity. This has been done through formal information and engagement sessions and through conversations with the young leaders that I'm in residence with."
Thabani says that the most unexpected benefits were the relationships formed. He explains that "the relationships weren't just professional or acquaintances, they are potentially lifelong connections."
According to Thabani, because the scholarship is one of the most competitive scholarships on the continent, "you get to engage with and rub shoulders with some of the greatest minds on the Afrikan continent."
He says the scholarship gives you the opportunity to learn from their network of partners, the Mandela Rhodes Foundation alumni and current scholars. Thabani says the scholarship gave him, "access to the continent's, and the world's, future industry captains and pioneers.
This includes a mentorship aspect through the Mandela Rhodes Foundation's connect platform where we, as the scholars in residence, can participate in a mentorship program." He adds that the alumni network also has many people who serve as possible mentors.
Thabani says that there is plenty of leadership development and engagement. According to him,"the sessions and the conversations with these young leaders has strengthened my leadership capacity,"
Thabani applied for the Mandela Rhodes Scholarship because it, "felt like the next step in my leadership development journey because I had experienced campus leadership for several years and I needed funding for my studies."
He encourages others to apply, "the scholarship, through the engagements and its programs, opens ones eyes up to the reality of Afrika and her people." In closing Thabani says, "it might be one of the most competitive scholarships on the continent but one must never disqualify themselves by not applying."
Aydn Parrott is a freelance writer and storyteller. He represents Africademics as a University Ambassador at Stellenbosch University. Check out his blog 'Power of Thought': https://powerofthoughtblog.wordpress.com/