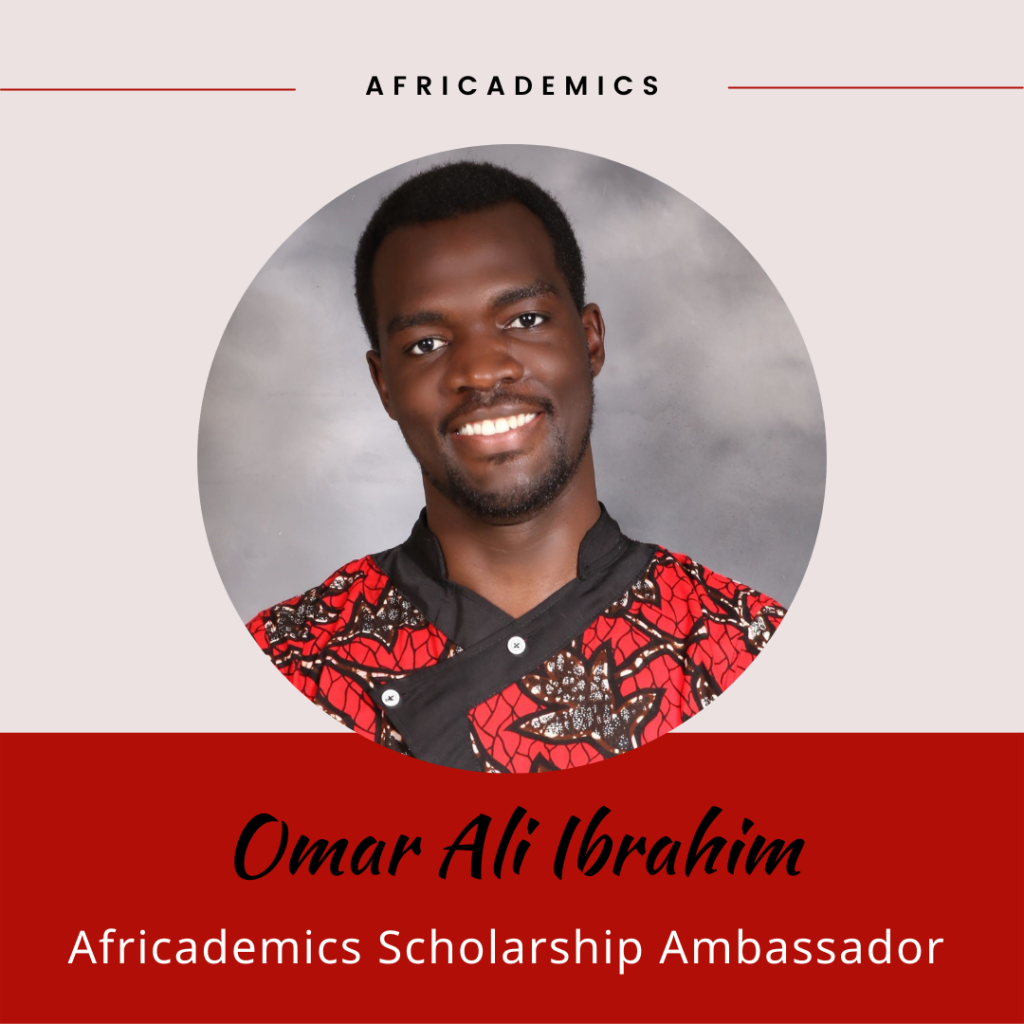 Omar Ali Ibrahim from Kenya holds a Bachelor's degree in medicine. He studied through the Islamic Development Bank scholarship programme in Turkey. During his stay in Turkey, he got the opportunity to meet and learn new languages and cultures. He is fluent in Turkish, English, Swahili and several African dialects.
After graduation, he went back home to Kenya to work, and help improve the state of health in his country.
Omar decided to become an Africademics Ambassador because his experience has taught him that scholarship seeking is often a difficult and confusing process, and he would like to help others through this process. He hopes that by helping more people from his community get scholarships, he will also influence the economy and country as a whole.
In 10 years' time, Omar would like to be a successful neurosurgeon and a businessman. Something people might not expect of Omar is that he has a fear of heights, but he still loves hiking and mountain climbing.
Welcome to the Africademics Ambassador Programme, Omar!
The Scholarship Ambassador Programme
Through the Scholarship Ambassador Programme Africademics trains volunteers from across Africa to become scholarship advisors and mentors. Ambassadors complete a 4-month online course with virtual lectures, case studies and additional activities. Once they have successfully graduated, our Scholarship Ambassadors offer personal support, advice and mentorship for scholarship seekers and applicants in and from Africa.
Our 2022 Ambassador cohort started their training in April 2022 and we are thrilled to have over 90 students and scholars from across the African continent on board this year. In 2021, we welcomed our first cohort of 30 Scholarship Ambassadors who completed their training in November 2021. They now offer free scholarship consultations, mentorship and application assistance for scholarship seekers in and from Africa on a regular basis.
Meet our team of Scholarship Ambassadors here and let us know via our contact form if you would like to book a personal consultation with one of them!