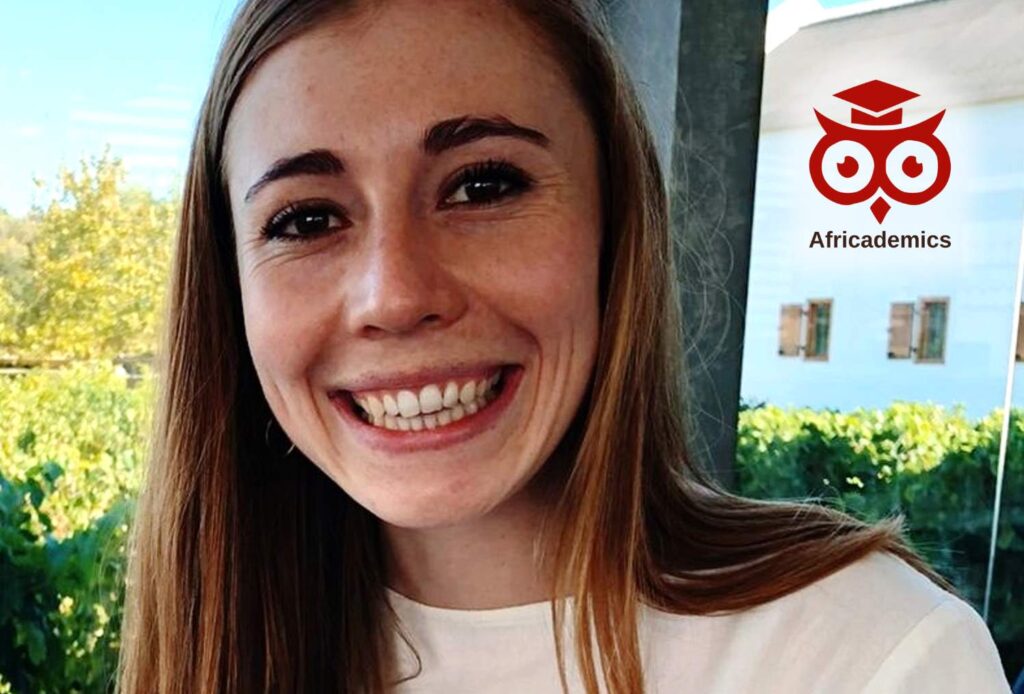 We are excited to welcome our first intern to the Africademics team! Meet Laura who will be supporting us in various capacities for the next four months. Among other things, she will create and deliver a number of workshops for our Ambassadors and community members and share her experience as an international student and scholarship holder in the Netherlands.
"My name is Laura and I am excited to be a part of the Africademics team for the next four months! I am proudly South African and am currently doing my Master's in Positive Psychology at Tilburg University in the Netherlands on a scholarship. I decided to specialise in positive psychology because I believe in focusing on people's strengths rather than their weaknesses.
Life can be challenging for everyone, and I believe that everyone can benefit from strategies to increase their wellbeing, regardless of having a mental disorder diagnosis or not.
The way to sustainable happiness is not only about fixing what is wrong, but also about focussing on using what is already right. Positive Psychology gives people the opportunity to live their lives to the fullest and flourish by using their strengths to reach their full potential. That is why I feel honoured to be a part of Africademics, which gives people the chance to realise their dreams and live their best life possible regardless of background!
Through my career and academic background in psychology, I have realised that we are all capable of achieving our goals through education and mentorship. Africademics offers just that, and this is why I am excited to be working with the organization and its community, establishing their positive psychology pillar!
Welcome to the team, Laura!