By Aydn Parrott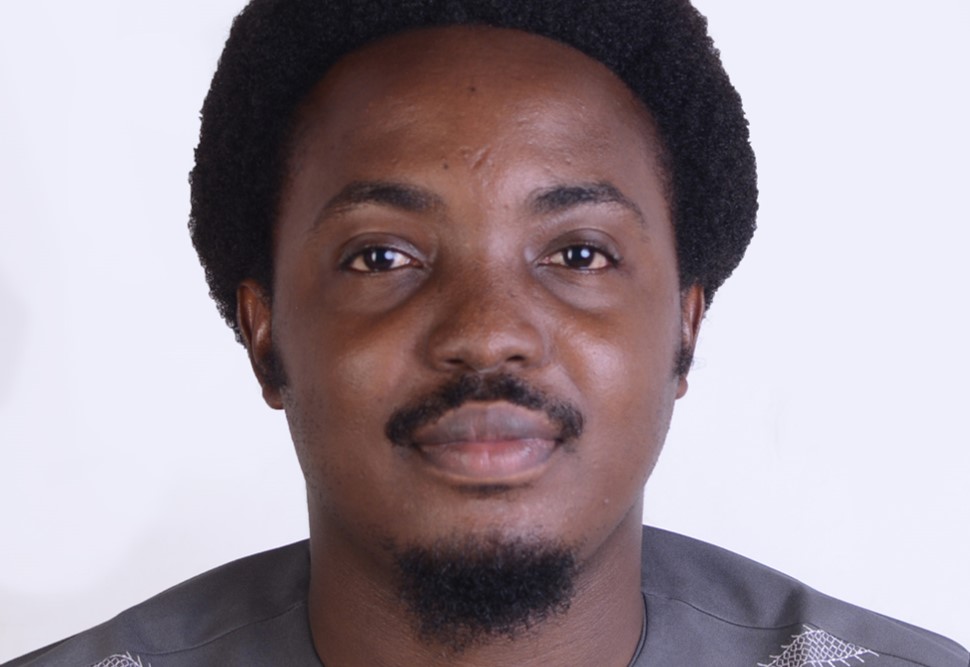 "In getting involved with the Oxford Climate Society I hope to learn from world class scientists and build a network with them" – Africademics Ambassador, member of Nigerian Meteorological Society and PhD candidate Adolphus Ifeka
Africademics Ambassador Adolphus Ifeka is currently participating in the Oxford Climate Society's Oxford School of Climate Change programme. The programme  brings together a diverse group of participants and provides them with a comprehensive education in the core issues underlying climate change, as well as the most promising solutions that have emerged across the world to address it.
Participants, like Africademics' Adolphus Ifeka, enjoy the unique opportunity to learn from some of Oxford University's most distinguished climate experts, engage in lively group discussions, and become part of a community of tomorrow's climate leaders. At the end of the course, Adolphus says he will apply to join the Society.
"In getting involved with the Oxford Climate Society I hope to learn from world class scientists and build a network with them," Adolphus says. He adds, "I am aspiring to join the Oxford Climate Society after this program because I am already an associate member of Nigerian Meteorological Society and networking with Oxford Climate Society will further expose me to the best in the practice of Meteorology and Climate Science."
Adolphus is  an associate member of the Nigerian Meteorological Society and also a member of their Website Committee. He says the society is an umbrella body for all practicing meteorologists and academics in Nigeria and abroad. "It is a scientific and professional organization promoting and disseminating information about the atmospheric, oceanic and hydrologic sciences," Adolphus says.
He goes on to say that its members include scientists, researchers, educators, broadcast meteorologists, students, weather enthusiasts, and other professionals in the fields of weather, water, and climate.
Adolphus discovered the Africademics Ambassador programme through Facebook. He applied looking to get involved in volunteering, networking with other young African leaders and benefit from mentoring. He says he learned important lessons about the value of simplicity, thinking outside the box and the value of positivity against the backdrop of  a global pandemic. Adolphus says the biggest lesson he learned is, "to always believe in myself and aspire to greatness."
Adolphus says he would encourage young African leaders to apply to be an Ambassador so that they too can take advantage of the mentorship and networking opportunities he did. Adolphus says he enjoyed the Africademics News Flash for it's info and news about African Youths. "I will continue my work with Africademics specifically in Nigeria," Adolphus says. He says, "my role will be to assist Africademics towards reaching its set objectives through dissemination of programs to the students in my university."
Adolphus also appeals to other organizations who would be interested in partnering with Africademics to collaborate in improving the structure of courses and delivery of training.
Adolphus Ifeka is a PhD candidate in Meteorology at the Federal University of Technology Akure (FUTA) in Nigeria. He holds a Bachelor's degree in Meteorology from Enugu State University of Science and Technology (ESUT) and a Master's degree in Meteorology from the Federal University of Technology Akure. Adolphus is passionate about volunteering, humanitarian programmes and championing Climate Action Plans and joined Africademics as a University Ambassador in 2020.