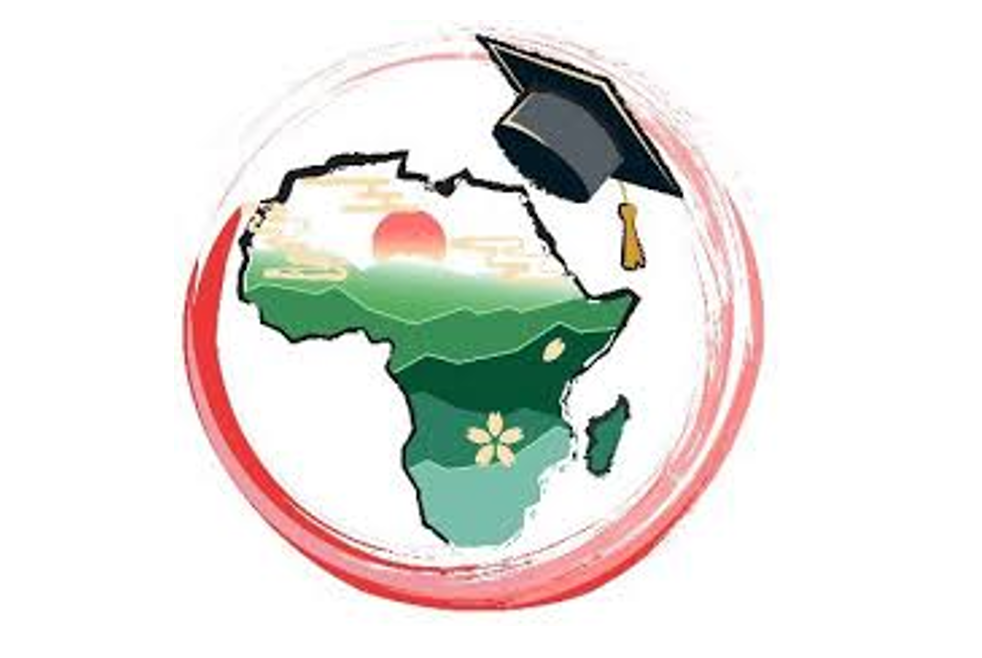 Have you ever thought about studying in Japan? About 140,000 international students from more than 170 countries and regions of the world are studying at higher educational institutions in Japan, many of them in the country's various English-speaking degree programmes at recognized Japanese universities.
Would you like to learn more about study opportunities and scholarships to study in Japan? Then sign up for the free info sessions offered by Study in Japan for Africa! The focus of this three-part webinar series will be on undergraduate degree programmes in Science, Technology, Engineering and Mathematics (STEM) and related subjects, including Automotive, Biology, Physics, Computer Science and many more.
Three Japanese universities will present their undergraduate STEM programmes, all of which are offered in English and are open to international applicants:
Nagoya University
The University of Aizu
Hokkaido University
The free info webinars will cover topics such as the admission procedure, application requirements, available courses and personal experiences of current students. In addition, there will be ample time to answer questions from the audience.
Secure your spot by registering here:
Session 1 – Nagoya University: Wednesday, 20 January 2021, 7:00 a.m. – 7:50 a.m. (GMT+2). Register here!
Session 2 – University of Aizu: Wednesday, 27 January 2021, 7:00 a.m. – 7:50 a.m. (GMT+2). Register here!
Session 3 – Hokkaido University: Wednesday, 10 February 2021, 7:00 a.m. – 7:50 a.m. (GMT+2). Register here!
Or visit Study in Japan for Africa: https://www.studyinjapan-africa.com/