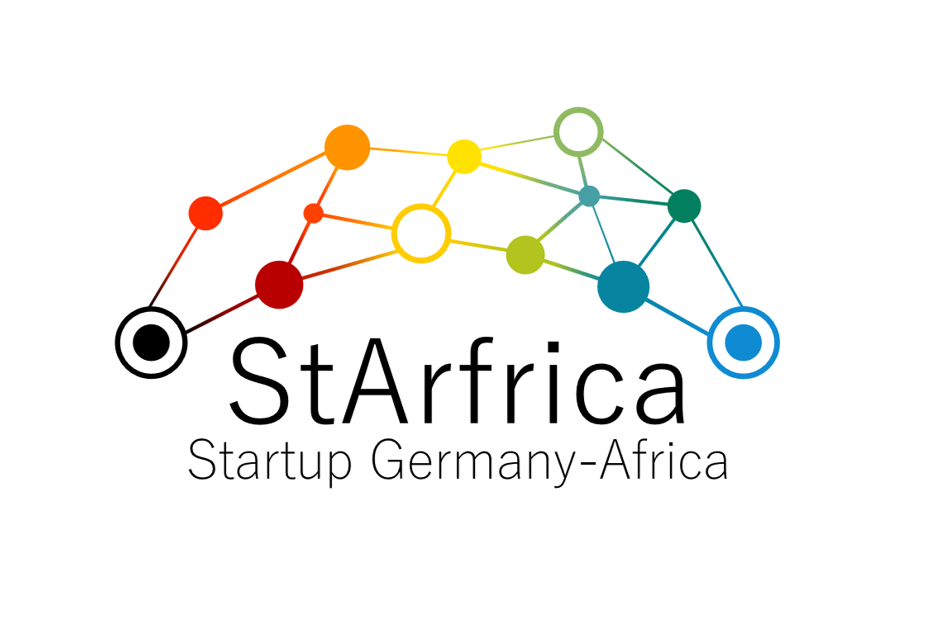 There are many exciting projects and initiatives aimed increasing collaboration between Germany and partners in Africa, as well as offering support for African students, researchers and entrepreneurs. One such initiative is StArfrica – Startup Germany-Africa – a pilot project run by the Central Institute for Scientific Entrepreneurship & International Transfer at the University of Koblenz Landau in Germany and funded by the German Federal Ministry for Economic Affairs and Energy (BMWi).
We are excited to introduce this promising new collaborative project and look forward to sharing further updates and joint opportunities in 2021!
About StArfrica
The mission of StArfrica – Startup Germany-Africa – is to increase the attractiveness of Germany for African start-ups as well as to sensitize and facilitate market entry for German start-ups and companies in Africa. The project is implemented on a pilot basis in Rwanda, in co-operation with the University of Rwanda in Kigali. The StArfrica project team is based at the Institute for Scientific Entrepreneurship at the University of Koblenz as well as on-site at the University in Kigali.
The key objective of the project centre in Germany is to sensitize and prepare local start-ups in the field of science and technology for a potential market entry in Africa and to provide relevant information and contacts.
Similarly, the project centre in Rwanda aims to identify and promote business ideas and Rwandan start-ups, in collaboration with the University of Rwanda, and to advise and support them for in their journey of entering the German market. This also includes support with the application process for the EXIST Business Start-up Grant programme. Further, StArfrica is planning to launch a Kigali-based incubator to support and grow science-related business ideas of young Rwandans (watch this space for more information!).
By identifying and supporting the creative and innovative ideas of local entrepreneurs, the project aims to improve the image of Africa-based companies and showcase scientific and technology-based entrepreneurship at its best!

Get in touch with the team
Curious to learn more about this exciting new initiative?
If you have questions about their work or would like to partner with StArfrica, please do not hesitate to reach out to Niklas Richter at niklasrichter@uni-koblenz.de or visit their website www.starfrica.de
You can also find StArfrica on Facebook (https://www.facebook.com/starfrica/) and Instagram (https://www.instagram.com/starfrica/).
For regular updates, sign up for their newsletter: https://wp.uni-koblenz.de/starfrica/newsletter/