By Lena Gronbach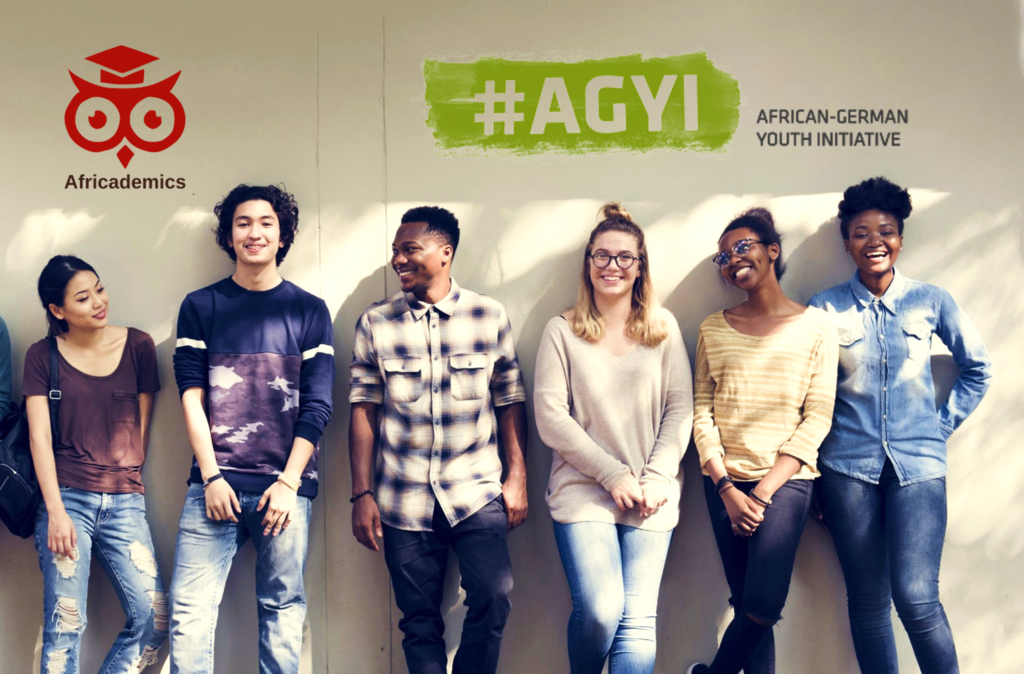 Over the past few months, Africademics has been participating in the development of an exciting new online portal which aims to support volunteers, students, exchange programme participants and youth from Africa and beyond in acquiring new skills through online learning.
Exchange, volunteering and studying abroad offer an amazing opportunity to build a variety of skills. While much of this learning is embedded in the experience, it is also possible to add other learning opportunities that drive your personal and professional aspirations. Skills Ex Africa is a new online learning portal for African youth that offers a broad collection of free online courses and learning resources on topics such as entrepreneurship, personal development, language learning and study abroad opportunities.
This new platform was co-developed by several role-players in the exchange and volunteering sector as a freely accessible resource to enable youth to independently upskill themselves. It was created and implemented as part of the African German Youth Initiative with funding support from the GIZ. Skills Ex Africa platform is a non-revenue generating website available to youth from across the African continent and beyond.
Africademics led the development of two of the nine modules or 'learning journeys':
Language learning: This module provides you with a collection of free resources, courses and tools to learn German online.

Check it out here

!
Study in Germany guide: This module offers you a variety of resources that will help you plan and prepare for studying in Germany, including information about university applications and scholarships, and links to various course and funding databases.

Check it out here

!
If you are self-motivated and hungry to improve your skills, we hope you will find this platform interesting and complimentary to your learning requirements. Online, self-paced study is an exciting and fulfilling journey. It is about being brave enough to take on an independent learning journey to become more informed, by acquiring new knowledge and skills.
Access to the platform is free, as well as most of the courses available on the platform. All you need is a laptop or mobile device, a stable internet connection, and the motivation and commitment to take your skills to the next level!
About the African Germany Youth Initiative
The AGYI is a political initiative of the German Federal Ministry for Economic Cooperation and Development in cooperation with the African Union Commission. Its mission is to promote and strengthen youth exchanges between African countries and Germany. Building on programmes by Engagement Global, the AGYI promotes exchange between various governmental and civil society organisations in Germany and African countries. It contributes to the implementation of the United Nation's 17 sustainable development goals, above all the development of sustainable global partnerships. At the same time, it contributes to the collaborative implementation of the African Union's Agenda 2063.
Read more about the AGYI: https://daj.engagement-global.de/agyi-start.html