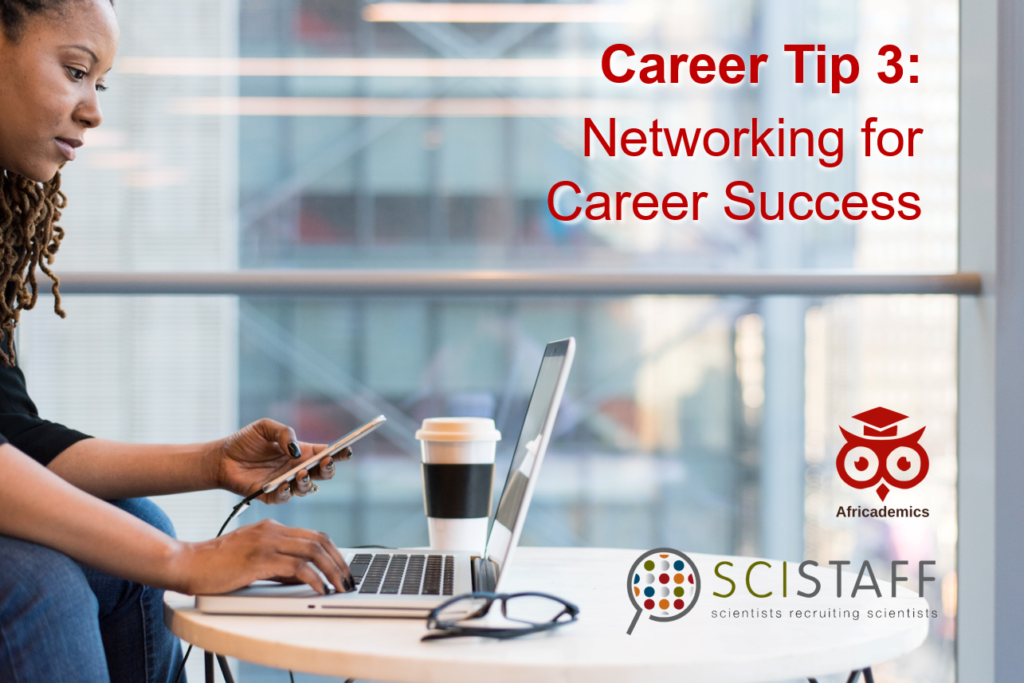 Networking
Another important tool that can aid you in the task of finding your dream job is Networking.
After creating your profile on networking sites, start using them! Connect with everyone you know, because you never know which contact may be able to help you with your job search or put you in touch with someone who can. If you know someone working at a company that interests you, do not be afraid to send them a contact request or to ask for a referral. If you are a graduate, check out the networking opportunities available for alumni from your university.
10 tips for effective networking
1. During conversations, focus on the other person. Ask, listen, and observe. By Chris Brogan
2. When networking, inquire about passions, hobbies, and interests. Instead of asking "Where do you work?" By Dave Kerpen
3. Once you have made a new contact, ask what method of follow up they would prefer, email, phone or LinkedIn. By US News
4. Want to network like a pro? Skip some sessions and stand in the hall and be friendly. By Gary Vee
5. You will need a follow- up comment and a warm smile, but sometimes the best opening line is "Hi." Try it! By HubSpot
6. Take a friend with refined social skills to networking events to ease the awkwardness of breaking the ice. By Daily Muse
7. "The business-building gold" is not in  collecting business cards but, in the solid relationships you build. By Forbes
8. Offer to help people. The currency of real networking is not greed but generosity. By Keith Ferrazzi
9. If you want to go somewhere. It is easier to find someone who has already been there. By Robert Kiyosaki
10. Network on social media. To connect with people, promote their projects and tag them in your posts. By Jeff Hoffman!
Coming up next week
Please join us next week on the Do's and Don'ts of your CV. Find helpful tips on how to create the perfect CV!