By Lena Gronbach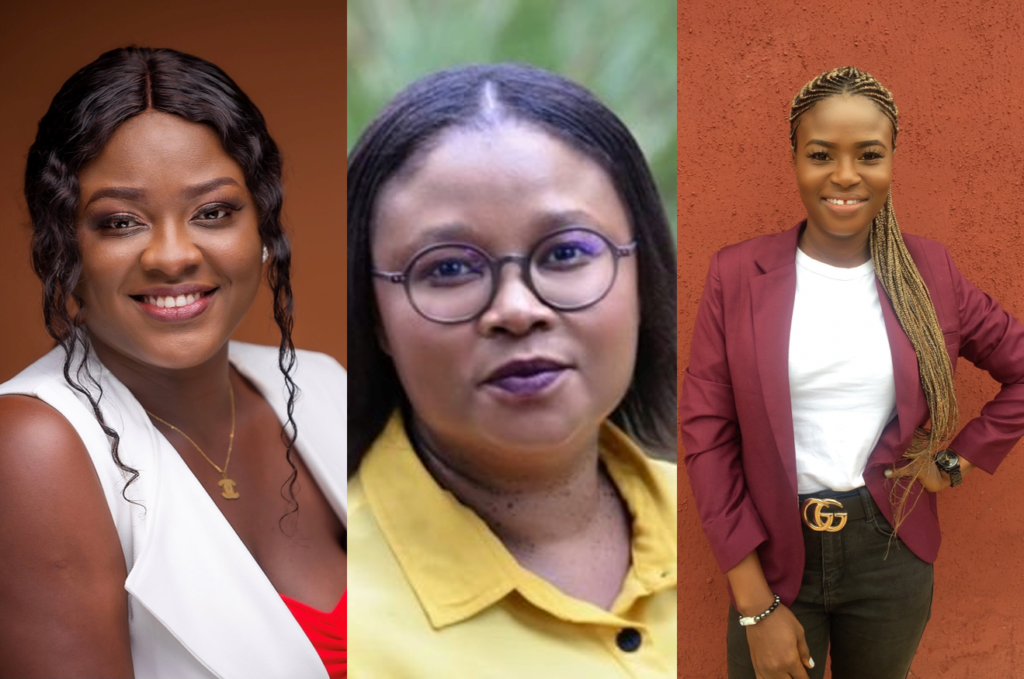 Last month we ran our first online competition for our followers and the broader Africademics community and gave away three free scholarship consultations to the lucky winners.
Each consultation consists of a personal career and scholarship assessment, individual suggestions for suitable funding opportunities, as well as personal support with the scholarship application process.
We are excited to introduce our three lucky winners, all of whom happen to be women (this was not intentional as it was a lucky draw, but we love it!):
Irenitemi Abolade from Nigeria
Nontombi Velelo from South Africa
Ruth Bazing from Ghana
Irenitemi Abolade lives in Lagos, Nigeria, and is a Master's student at the Department of Sociology at the University of Ibadan. Her research interests include Gender Studies, Urban Studies, International Migration and Diaspora, and Social Theory and she completed her B.Sc. in Sociology at the same university in 2018. Irenitemi currently works as a content manager for the One Voice Initiative For Women and Children Emancipation. She has previously worked as a social media manager and was deputy editor in chief of the Union of Campus Journalists at the University of Ibadan.
Nontombi Velelo is a PhD student in Sociology at the University of the Free State in South Africa where she also works as a junior lecturer. Nontombi holds a Master's degree in Sociology from the same university and her research interests are centred around issues of gender, masculinity, fatherhood, and African-centred Approaches.
Ruth Bazing holds Master's degree in Public Relations and a Bachelor's degree in Communication Studies (with a major in Journalism) from the Ghana Institute of Journalism in Accra, Ghana. She currently works as events and media head at Neogenics Education Group and has previously worked as a teaching assistant. She loves travelling and engaging in community service and outreach activities and aspires to become a researcher/lecturer and to provide consulting services for small businesses.
We can't wait to get started and to assist you in your personal scholarship journeys!