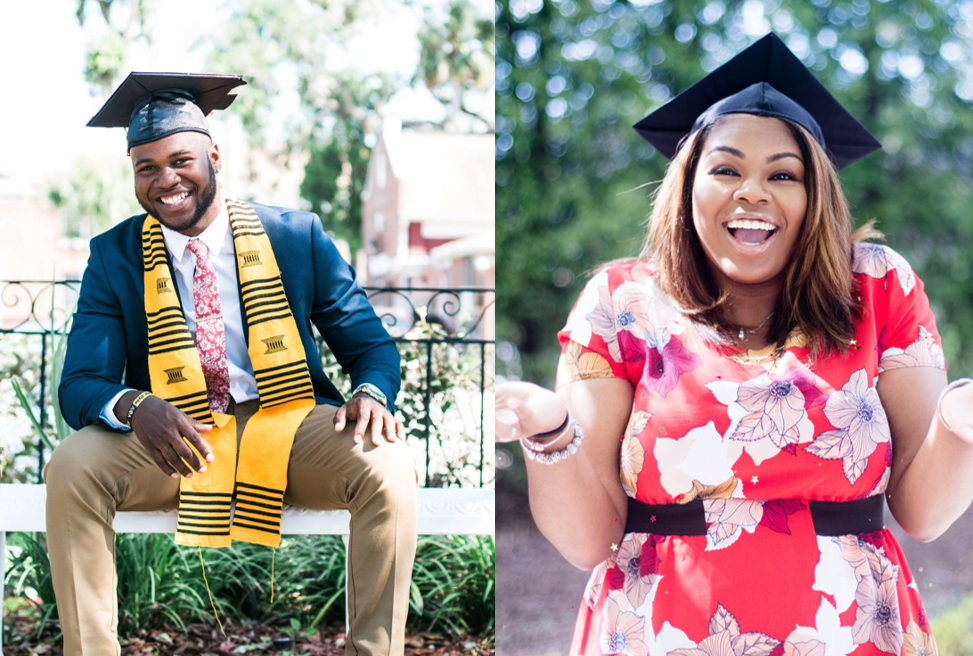 Discover the best scholarship and fellowship programmes for students and scholars in and from Africa with the Africademics Scholarship Compass!
Africademics, founded in 2019, is a career platform and community for students, early career researchers and young professionals in and from Africa. We publish daily updates about scholarships, training courses and other academic opportunities for African youth.
We empower Africa's future leaders and increase access to higher education. Our vision is to become the central platform for scholarships, career advice, networking and support for African students and scholars, both on the continent and abroad.
Welcome to the Africademics community!