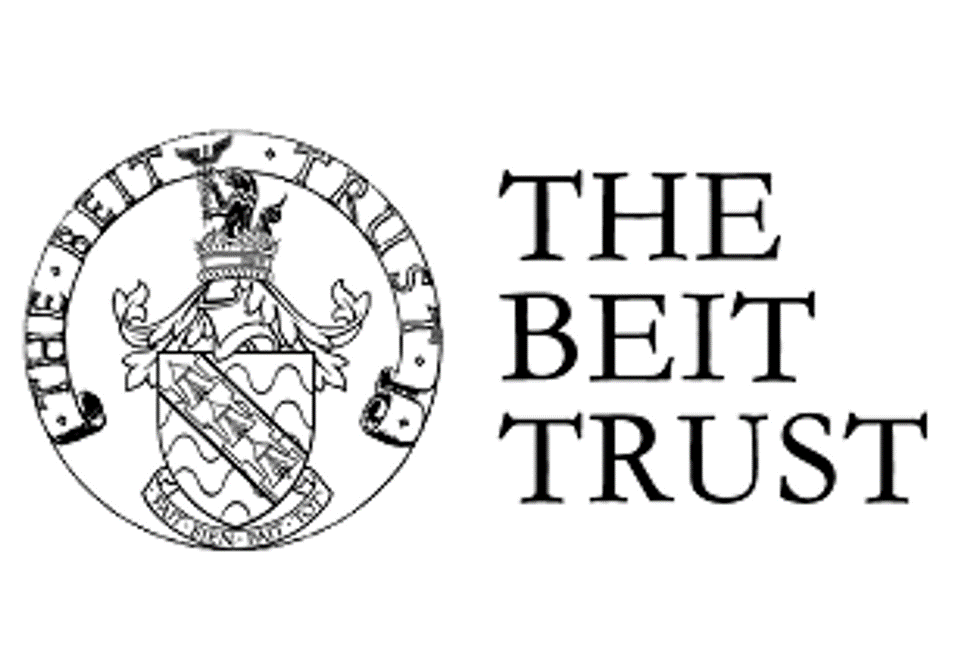 Scholarships are available for 1- or 2-year Master's courses at selected universities in the UK and South Africa. Applicants must be accepted at one of the Beit Trust partner universities prior to submitting their scholarship application. Scholarships are available for citizens of Zambia, Malawi and Zimbabwe only.
About
The Beit Trust has partnership agreements with the universities below. This enables the Trust to share costs, and to increase the number of scholarships it can fund. For this reason, only applicants with acceptances from the universities listed will be eligible for Beit Scholarships.
There are six universities in the United Kingdom: Cambridge, Edinburgh, Glasgow (bio-medical disciplines only), Leeds, Oxford and Strathclyde (engineering disciplines only).
There are currently four active partners in South Africa: Rhodes, Stellenbosch, UCT and Wits.
Conditions and Eligibility
Applicants must first apply to, and be accepted by, a Beit partner university before applying to the Trust for a scholarship.
Beit Trust Scholarships are for Postgraduate degrees. We do not provide scholarships for undergraduate work.
Our postgraduate focus is on Master's Degrees. The universities above offer a one-year taught Master's in the UK; and a two-year taught Master's in South Africa. Both have a research dimension and the applicant must have obtained Honours at undergraduate level.
By Act of Parliament, the Beit Trust supports ONLY students who are nationals of Zambia, Zimbabwe and Malawi, and who currently live there. In addition, the Trust cannot consider applications from those who have already begun a course.
All applicants (except medical and veterinary doctors) must be under 30 years of age on 31 December of the year of application. Some experience of work after completion of a first degree is strongly recommended. Doctors and vets must be under 35 years of age on 31 December of the application year. They should have completed 18 months of internship, and a one-year, preferably rural, posting in the relevant country.
The Trust does not consider applicants for MBAs.
Application
The next round of Beit Scholarships will be awarded for the academic year beginning September 2020 for universities in the UK; and January 2021 for universities in South Africa. Scholarships for the academic year beginning September 2019 (UK) and January 2020 (SA) have already been awarded.
For more information and to access the application form, visit http://beittrust.org.uk/beit-trust-scholarships