By Aydn Parrott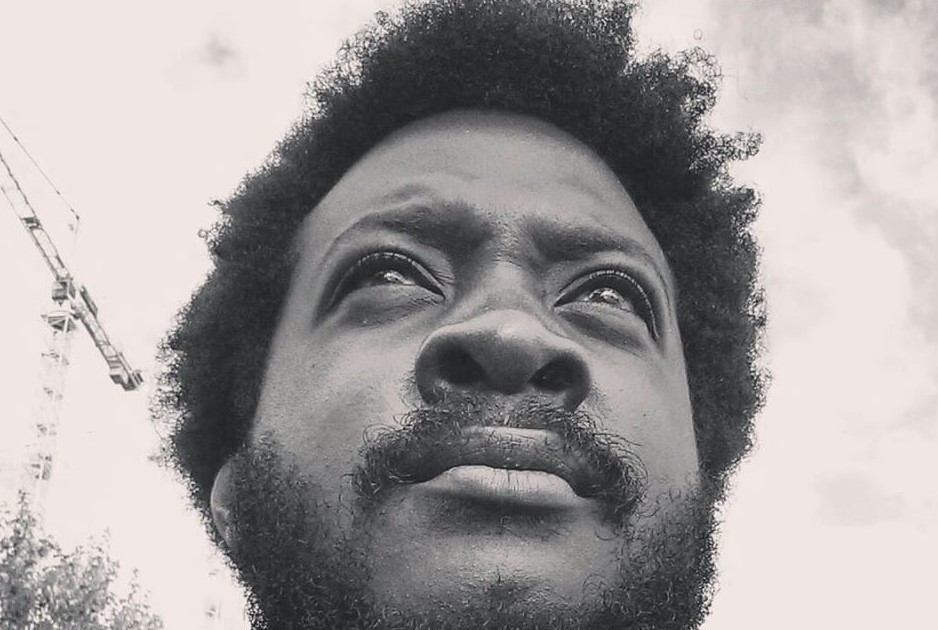 "There will be great life lessons learned along the path of attaining that dream scholarship experience"

Tonderai Matanda, Leiden-South Africa scholar
Tonderai Matanda is an LLM International Law student on the Leiden-South Africa Scholarship at the University of Pretoria, South Africa. "I spent a research and exchange semester at Leiden University in 2019. While there, I passed courses on European Union Law, European Migration Law, and European Human Rights Law," Matanda explains.
Originally from Zimbabwe Tonderai currently works as a Legal Intern but hopes to one day work as an International Lawyer and Professor of International Law.
Speaking about the impact of the scholarship, Tonderai says "The scholarship gave me the opportunity to get a lot of exposure to different points of view." Tonderai says the scholarship "taught me that my views count equally among others."
"I got to escape group think and challenge  biases that I had developed over a long time," Tonderai explains, "I could re-imagine myself and become a better version of myself."
"The opportunity to travel was a very welcome benefit.," Tonderai says. According to him the scholarship consisted of quite a generous stipend which took him to eight different countries in the European Union.
Tonderai also says, "I met a large number of International scholars and young professionals at Leiden Law School. I also got tuition from leading scholars in the field of European Union law." Tonderai encourages other young Africans to apply for an international scholarship.
He says "going to a new place will give you a different perspective, and inspire new thought. Not having to be concerned about funding is a great and liberating feeling, and you can concentrate fully on the study experience and exposure to a new way of life."
Tonderai  applied for the opportunity to get his Master's degree in a shorter time than otherwise possible. However he later realised that he yearned for a different perspective and experience. Tonderai says, "going on exchange on this scholarship was more than just finishing my Master's. It was a growth opportunity!"
Tonderai encourages others to apply. He says, "if you are successful, it will be the best thing that you have ever done for yourself." Tonderai says that with a scholarship young Africans can become a better version of themselves through the invaluable exposure they will get.
"Just do it. Don't be daunted. Failure or success, there will be great life lessons learned along the path of attaining that dream scholarship experience," says the future leading legal mind of Africa.
Aydn Parrott is a freelance writer and storyteller. He represents Africademics as a University Ambassador at Stellenbosch University and runs the 'Power of Thought' blog: https://powerofthoughtblog.wordpress.com/