By Aydn Parrott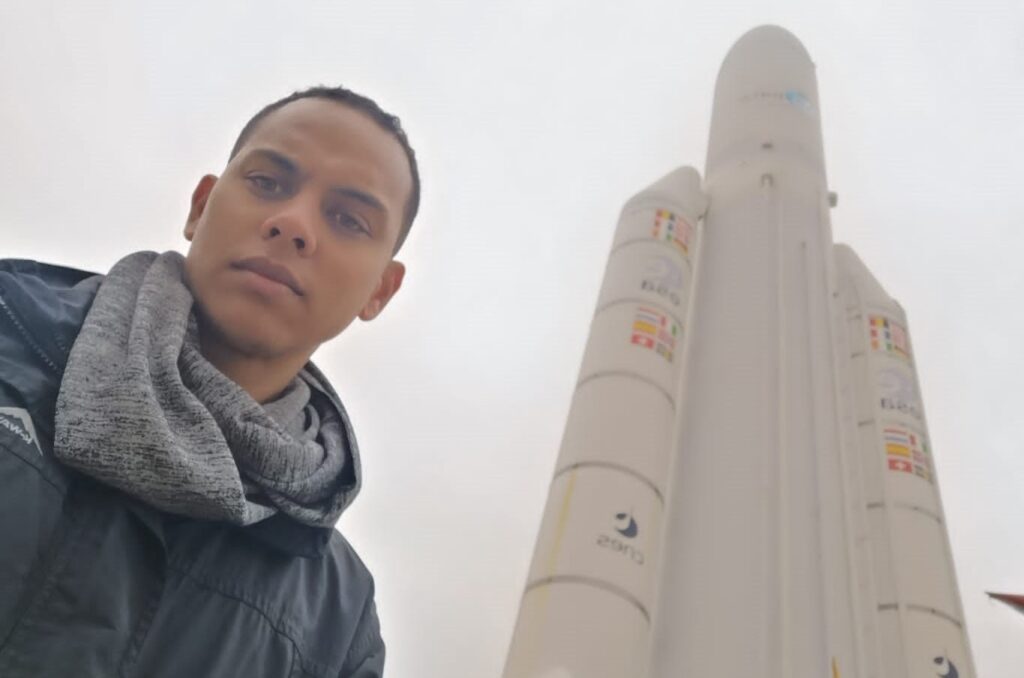 "Always go after your dreams no matter how impossible it seems!"

Byron Parrott, Sasol bursary recipient
Byron Parrott is a 30 year old South African who graduated with a BEng in Chemical engineering from Stellenbosch University while studying on a bursary from Sasol.
Byron subsequently completed his MSc in Aeronautical and Aerospace Engineering from the University of the Witwatersrand. He also has a black belt in Karate.
Byron, who currently works as Lead Process Engineer at Sasol, aspires to work as a Rocket Scientist. "In the next 20 years I hope to work in the aerospace and defence industry" says Byron who sees himself designing and developing the latest rocketry propulsion devices.
Byron says the Sasol bursary allowed him to complete his undergraduate degree and find immediate employment as a Process Engineer at Sasol. His work as a Process Engineer and Lead Process Engineer has enabled him to fund his postgraduate studies himself.
Byron encourages others to apply for scholarships such as the Sasol or other bursaries. He says, "I didn't have to pay for any text books and received an allowance." As his parents were unable to pay for his studies the scholarship was a major stepping stone.
According to Byron "the scholarship is an enabler to do great things." In his case the scholarship exposed him to the world of the Petrochemical Industry and everything associated with it including how the world energy industry functions.
Byron says without the bursary this would not have been possible. "Always go after your dreams no matter how impossible it seems," Byron says.
He encourages any and all young people to reach for the stars (something the aspiring Rocket Scientist knows only to well how to do). Drawing on his love of Martial Arts, Byron leaves young Africans with a thought from martial arts film Rocky:
"Nobody in the world is going to hit you as hard as life, but it ain't about how hard you hit, it's about how hard you can get hit and keep moving forward. How much you can take and keep moving forward!"
Aydn Parrott is a freelance writer and storyteller. He represents Africademics as a University Ambassador at Stellenbosch University and runs the 'Power of Thought' blog: https://powerofthoughtblog.wordpress.com/