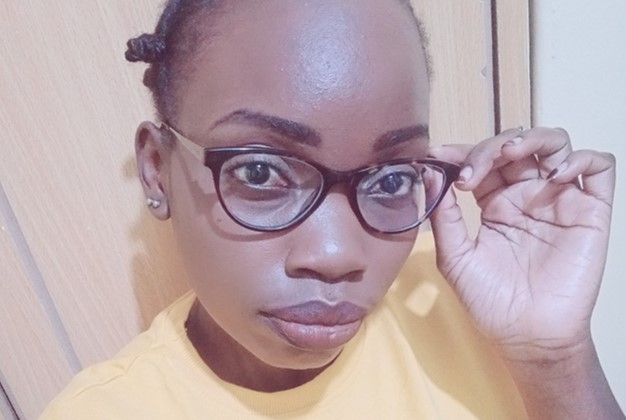 Meet our Africademics University Ambassadors
Harriet Olulo from Kenya specializes in Second Language Acquisition and has over seven years' experience teaching German as a Foreign Language. She has a strong academic and research background in the didactics of German as a Foreign Language, German Linguistics, Literature and History and intends to effectively apply and deepen this knowledge in her teaching and research career.
Harriet strongly believes in the Communicative Approach to Language Teaching and is highly committed to developing the communication skills of her students. Harriet also enjoys travelling, going on hikes and reading anything that piques her interest.
She is passionate about academia and would like to sensitize her colleagues and students on scholarships and educational opportunities that might be beneficial to them. She is also currently looking for a scholarship to pursue a Phd Programme and hopes that being an ambassador will expose her to various scholarship and networking opportunities.
The Africademics University Ambassador Programme
The Africademics University Ambassador Programme aims to build a network of passionate and dedicated students, graduates, early career researchers and university staff at universities across Africa.
Our Ambassadors identify scholarship and funding opportunities at their university or in their country and share scholarships and other educational opportunities with their fellow students. Ambassadors are also encouraged to implement additional projects and initiatives at the local level aimed at promoting access to scholarships, funding and career opportunities for students, graduates and young professionals in and from Africa.
Are you a student or recent graduate from an African university or research institution? Or are you a PhD student, postdoc, researcher or lecturer at an African university? Are you passionate about creating and sharing educational opportunities and scholarships?
Then join the movement and become an Africademics University Ambassador! Read more about our Ambassador programme here or contact us for more information.