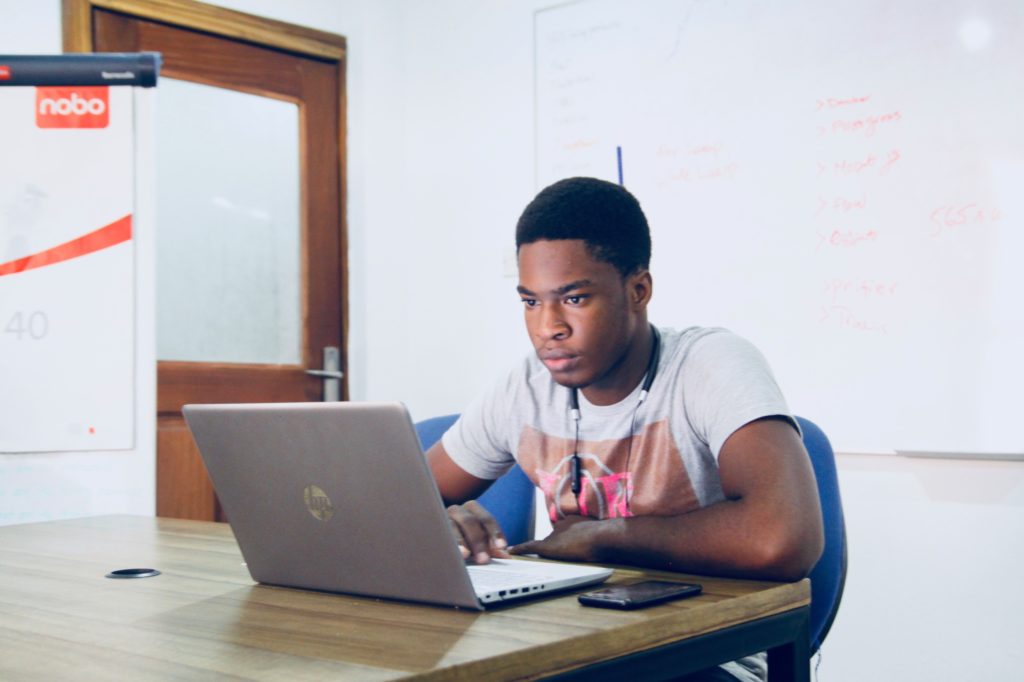 The Dean Du Chenne Education Trust is offering financial assistance to South African students pursuing a Honours degree in any field at Rhodes University in 2020.
About
The Dean Du Chenne Education Trust, founded in 2012, provides financial assistance to South African students and scholars in financial need who demonstrate:
A desire to learn
A Willingness to help others
A passion for life
A love and enthusiasm for their friends
The focus of the funds is to provide financial support to individuals who don't have the financial means to pursue their academic studies.
Eligibility
Who can apply:
Final year undergraduate Rhodes students who are coming to do a Honours degree programme for full-time study (in-attendance) at Rhodes University in 2020.
The successful candidate must be able to display a genuine need for financial assistance.
Although it is preferable, academic excellence is not a requirement.
Preference will be given to students who are able to demonstrate a passion for Rhodes and who are able to provide quality reasons why they desire to pursue the specific postgraduate degree.
Candidates who are able to prove an aspiration to use their education to invest within their community will be favoured.
Application
How to apply:
A motivation letter not exceeding 300 words explaining why you have chosen your field of study, what you propose to do once qualified and why you are passionate about Rhodes
A brief CV
Full academic transcripts
Completion of the attached application form : Please be sure to add all the relevant attached documents as requested in section 9 (checklist).
All the above need to be emailed to the Postgraduate Funding Office (pgfunding@ru.ac.za) no later than 11 October 2019.
Contact and Information
For more information, visit https://dootchfund.org/beneficiaries/