By Lena Gronbach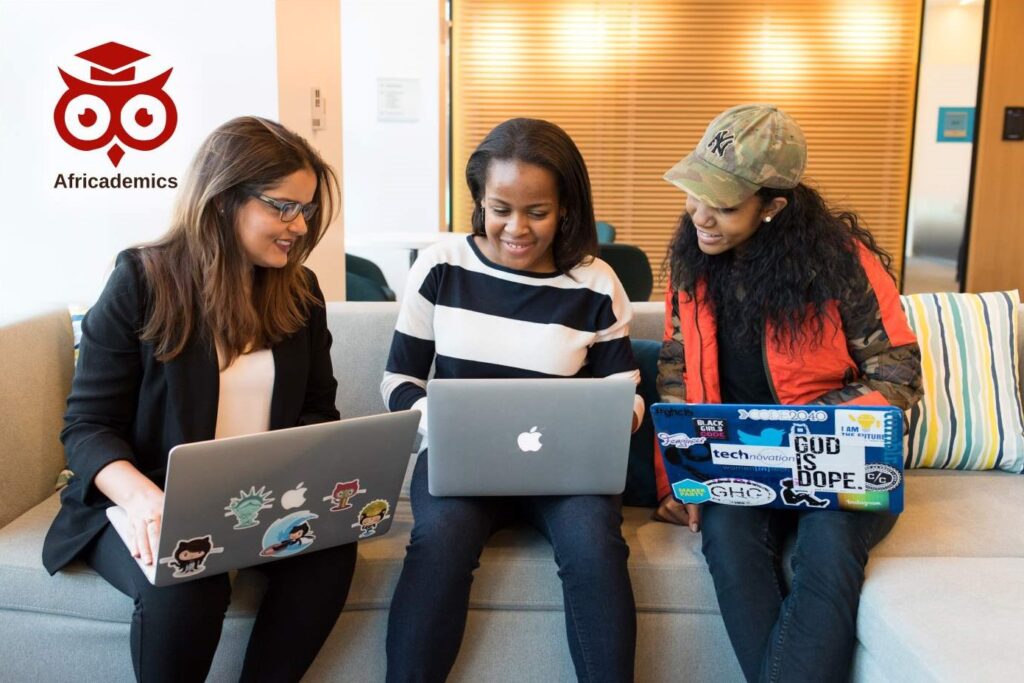 Are you a student, graduate or young scholar from an African country? Do you need help finding the right scholarship for you? Or are you busy with a scholarship application and need advise on how to prepare and submit your application documents? Then sign up now and win a free consultation and personal support from one of our Ambassadors!
Our Africademics Scholarship Ambassador training programme is in its final month and our Ambassadors are ready for action! As a special present to our Africademics community, we are giving away 20 free scholarship consultations with our amazing Ambassadors in September 2021.
How do I participate?
To participate in our competition, simply apply via this online form. You will be asked to provide your contact details, as well as additional information about your educational background and your funding needs and preferences. This will help us select the winners and pair you up with the Ambassador who will best be able to assist you.
The 20 lucky winners will be announced in mid-September and the consultations will take place in late September. All consultations will take place virtually, i.e. via email, video call, messenger, or other suitable means of communication. Africademics will facilite the initial contact with your Ambassador who will then schedule a call or email consultation with you.
Important to know…
Please note that a consultation with an Africademics Ambassador does not guarantee you a scholarship. The purpose of the consultation is to assist you in finding the right scholarship or fellowship, or to offer support and feedback on your scholarship application.
Please also keep in mind that Africademics does not award scholarships or funding – our aim is to offer support and information for scholarship seekers and applicants. Our Ambassadors are volunteers, not professional consultants, who offer their services for free and in their spare time. So please be considerate and respectful of the support they provide.
Should you have any questions about the competition, please feel free to contact us at info@africademics.com.
We look forward to receiving your applications!