By Aydn Parrott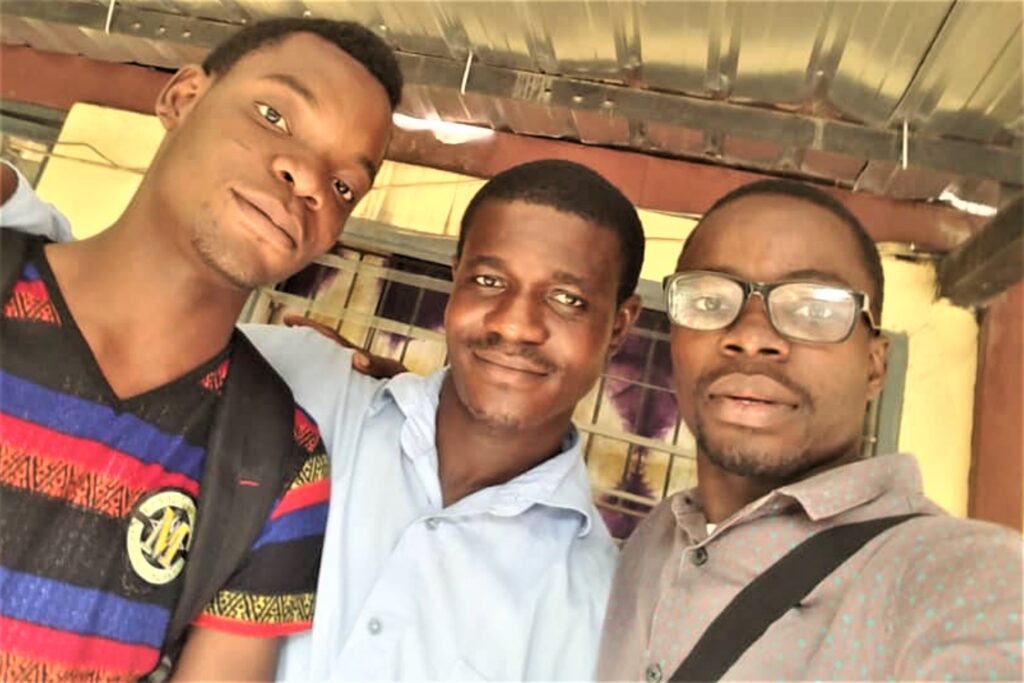 From one Joseph to another: A legacy of education continues through mentorship
Joseph Raimi Abidemi is an education student at the University of Lagos. He says that Mr Joseph Akinriola, a lecturer at the same university, has been an important mentor for him.
"From the beginning I wasn't so sure if Mr Joseph Akinriola would be my mentor," Joseph says, "But something surprising happened during a class session with him." Joseph explains that one of his classmates wanted to test the man's intelligence to see if he truly knew what he was teaching them. "We weren't convinced yet so my friend stood up and asked the man a definition of a particular concept," Joseph explains.
He goes on to say, "unbelievable! Mr Joseph Akinriola gave us a meaningful definition that was different from the previous one that we were given by him. I was so impressed and marvelled." Joseph says when he reads about Mr Akinriola's career he discovered that he was one of an outstanding lecturer whose students performed very well in their examination.
Speaking about why Mr Joseph Akinrola inspires him Joseph says, "I have several lecturers who have shown interest in me to move closer to them. I chose to be Mr Joseph Akinriola's mentee because of his sense of humor that has helped me have a good learning experience."
Joseph says Mr Akinriola, "has been a great and knowledgeable lecturer in my school of vocational and technical education. Mr Joseph Akinriola has been blind for some years that we've not talked about. Despite these challenges, his style of teaching is one of the best in my department and school at large. How can a blind man teach without his two eyes? He taught us more than other lecturers who have two eyes. I wish I could be like him" Joseph says.
According to Joseph, "his brain is working like a computer. The entire textbook has been stored in his brain just for us to sit down and write notes. He has never repeated a word twice during his teaching; he gives each definition of a concept according to its meaning."
Furthermore, "Mr Akinriola was among the lecturers whose students performed very well and a recommendation was given to him . His life lessons have really taught me a lot," Joseph explains.
"Mr Joseph Akinriola always gives his best. He has never allowed anything to disturb his class. He is always in class on time before we arrive," Joseph says. That is what led Joseph to choose as a mentor. "I respect him so much," Joseph says.