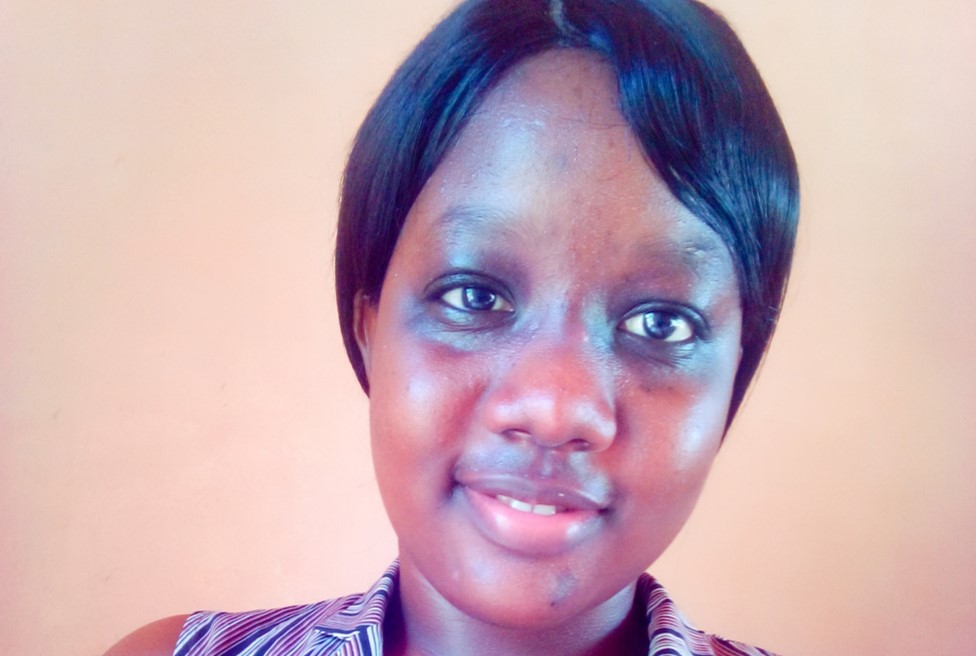 Meet our Africademics University Ambassadors
Ernestina Kabukour Kateye is a 2019 fellow with the African Future Leaders Fellowship and the Zero-to-One High Impact Leaders Fellowship. She is also a Finance fellow with Yielding Accomplished African Women, serves as a student leader and General Secretary for KNUST Peer Counselling Unit, and is a member of the Youth Empowerment Consortium Ghana.
Ernestina is a firm believer in the transformational power of having the right resources and people (leadership) in your academic journey and life in general.
I found out most educational opportunities in my senior year of tertiary education and I was disheartened at the level of personal growth I could have achieved if I had them earlier or someone introduced them to me earlier. I want to be able to help make someone else's life easier; to be a part of the younger generation's success stories by providing the right educational resources, to make educational resources easily accessible to the youth and to assist them achieve their personal and academic goals successfully.

Ernestina Kabukour Kateye, Africademics University Ambassador
The Africademics University Ambassador Programme
The Africademics University Ambassador Programme aims to build a network of passionate and dedicated students, graduates, early career researchers and university staff at universities across Africa.
Our Ambassadors identify scholarship and funding opportunities at their university or in their country and share scholarships and other educational opportunities with their fellow students. Ambassadors are also encouraged to implement additional projects and initiatives at the local level aimed at promoting access to scholarships, funding and career opportunities for students, graduates and young professionals in and from Africa.
Are you a student or recent graduate from an African university or research institution? Or are you a PhD student, postdoc, researcher or lecturer at an African university? Are you passionate about creating and sharing educational opportunities and scholarships?
Then join the movement and become an Africademics University Ambassador! Read more about our Ambassador programme here or contact us for more information.