By Aydn Parrott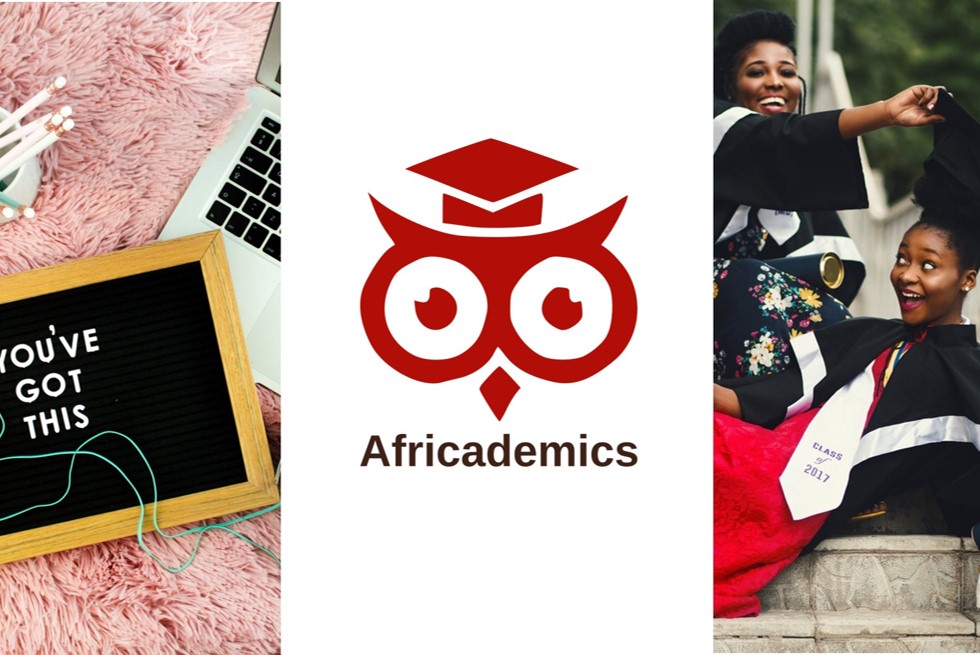 Monthly themes, weekly challenges, new exciting projects as well as training and webinars. These were among the highlights  of the Africademics University Ambassadors Program recently discussed with the inaugural cohort of Africademics University Ambassadors.
Africademics Founder Lena Gronbach hosted a Kickoff Meeting via Zoom with the inaugural cohort this past weekend.
Gronbach announced that Africademics already had 13 800 followers on Facebook and to date had shared 700+scholarships. This is in addition to becoming active on Twitter, Instagram & LinkedIn. Among the further successes were new partnerships such as that with Voices Unite, as well as the Weekly Newsflash and growing mailing list.
"The aim of the programme is to build a community of ambassadors at all major African universities."

Lena Gronbach, Africademics founder
Addressing the excited new cohort of the University Ambassador Programme Gronbach said that Africademics would be more than just an information hub. She said that Africademics should and would be present at local level.
Gronbach explained that Africademics seeks to build a network of young leaders, who in addition to producing new ideas, projects and initiatives, would be offered learning and training opportunities. These would take the form of webinars, external guest speakers and other personal and professional growth opportunities.
The first cohort consists of 24 ambassadors with 22 universities in 10 countries. They include students, alumni, lecturers and researchers. "You are an influencer in your own network," Gronbach told the cohort.
Speaking about what has been planned for Africademics in 2020 and beyond, Gronbach said they were keen for a searchable scholarship database which would link to the website. Gronbach also said she looked forward to inviting external speakers and hosting training opportunities for Ambassadors.
Furthermore she said that Africademics would seek out collaboration with foundations, companies, NGOS. She also mentioned scholarship webinars and online events, University Partnerships.
Gronbach said Africademics would eventually look to expand the Ambassador Program with outgoing Ambassadors acting as mentors to new Ambassadors.
Aydn Parrott is a freelance writer and storyteller. He represents Africademics as a University Ambassador at Stellenbosch University and runs the 'Power of Thought' blog https://powerofthoughtblog.wordpress.com/