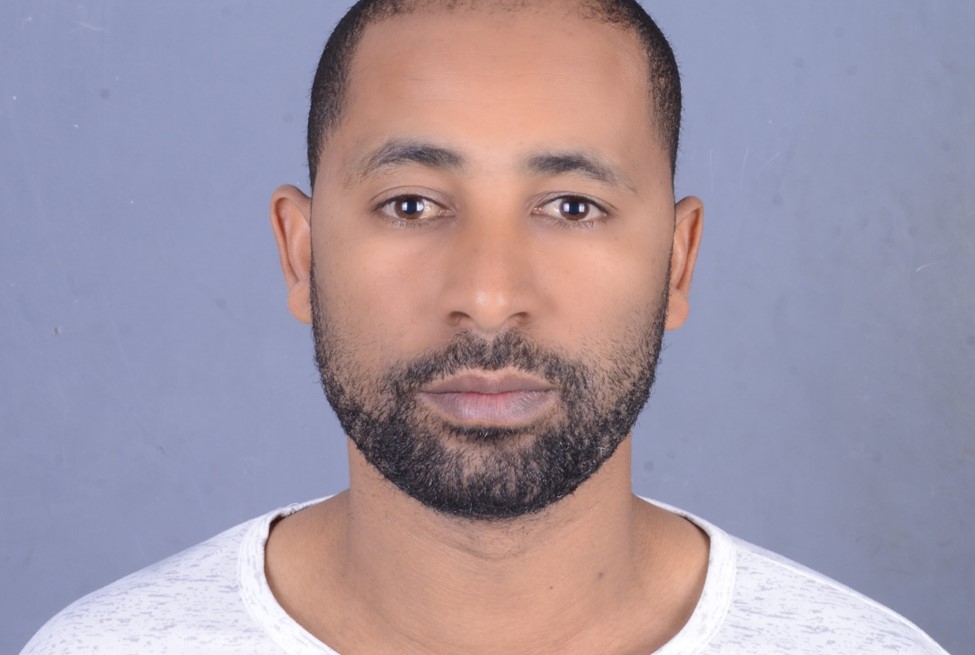 Meet our Africademics University Ambassadors
Marew Abebe Salemot is a lecturer at Debark University in Ethiopia. He holds a B.A. in Journalism and Communications and a MA in Federalism Studies from Addis Ababa University.
In 2015, he was a guest student at Georg-August-Universität Göttingen in Germany, and he participated in the Global Minority Rights Summer School at the Hungarian National University and Tom Lantos Institute in Hungary in 2019.
Further to his lecturing position at Debark University, his teaching experience includes one year at Debre Markos University and three years at ODA Bultum University.
The Africademics University Ambassador Programme
The Africademics University Ambassador Programme aims to build a network of passionate and dedicated students, graduates, early career researchers and university staff at universities across Africa.
Our Ambassadors identify scholarship and funding opportunities at their university or in their country and share scholarships and other educational opportunities with their fellow students. Ambassadors are also encouraged to implement additional projects and initiatives at the local level aimed at promoting access to scholarships, funding and career opportunities for students, graduates and young professionals in and from Africa.
Are you a student or recent graduate from an African university or research institution? Or are you a PhD student, postdoc, researcher or lecturer at an African university? Are you passionate about creating and sharing educational opportunities and scholarships?
Then join the movement and become an Africademics University Ambassador! Read more about our Ambassador programme here or contact us for more information.