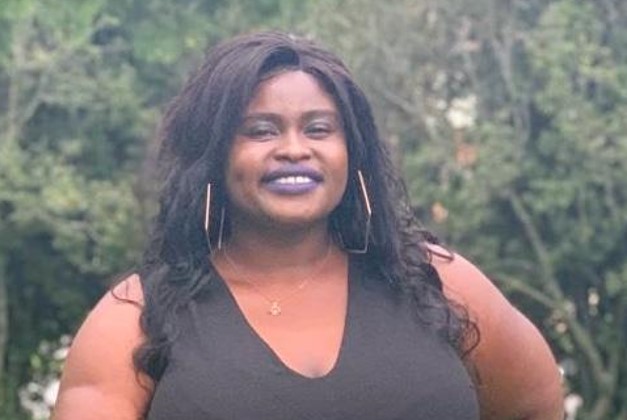 Meet our Africademics University Ambassadors
Bennita Tanaka Benza, originally from Zimbabwe, is in her final year of a Bachelor's of Social Science, majoring in Psychology, Sociology and Legal Theory at Rhodes University in South Africa.
She has also conducted a research with Jet Education Services. Her passion is community engagement and building meaningful relationships and sustainable partnerships.
Her areas of interest include working with children and women across all age groups and spheres of society. Bennita wants to bring change to her country and the world, build leadership in her community and uplift marginalized members of society.
The Africademics University Ambassador Programme
The Africademics University Ambassador Programme aims to build a network of passionate and dedicated students, graduates, early career researchers and university staff at universities across Africa.
Our Ambassadors identify scholarship and funding opportunities at their university or in their country and share scholarships and other educational opportunities with their fellow students. Ambassadors are also encouraged to implement additional projects and initiatives at the local level aimed at promoting access to scholarships, funding and career opportunities for students, graduates and young professionals in and from Africa.
Are you a student or recent graduate from an African university or research institution? Or are you a PhD student, postdoc, researcher or lecturer at an African university? Are you passionate about creating and sharing educational opportunities and scholarships?
Then join the movement and become an Africademics University Ambassador! Read more about our Ambassador programme here or contact us for more information.