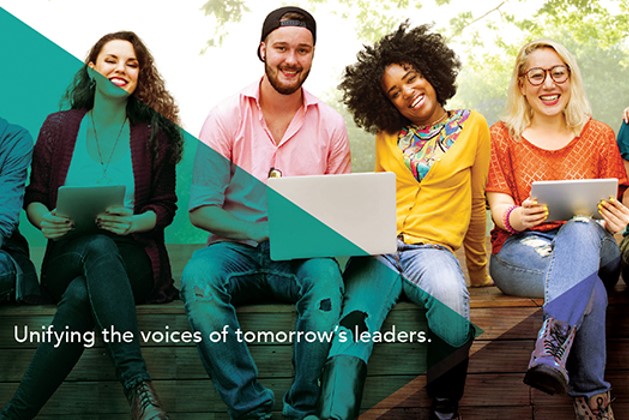 Africademics is proud to be one of the key partners of the Voices Unite platform which was launched on 10 February 2020!
What is Voices Unite?
Voices Unite will be the largest youth-focused digital research study in South Africa, aiming to survey at least 30,000 youth across the country aged 18-34 to guide and inform real change.
A diverse network of South African and international companies, institutions and organisations will collaborate on Voices Unite to achieve the following objectives:
Unify and empower SA's youth to become meaningfully involved in the creation of a better South Africa,
Facilitate more active, collaborative engagement between SA corporates, NPOs and education institutions,
Inform data-based decision=making today to ensure a brighter tomorrow for SA's youth.
Voices Unite: Focus and Method
Voices Unite will explore in detail the state of post-school education, skills development, job readiness and youth unemployment. It will also extend to student views and insights around various topics, such as healthcare, telecommunications, transport and financial services.
The research will be rolled out as a digital survey platform accessible via computer and mobile phone from February 2020 – including +500 questions. Respondents will stand the chance to win various prizes, on top of being part of a national movement to unite the voices of South Africa's future leaders.
Sign up and participate in Voices Unite!
Are you a student at a South African university and between 18 and 34 years old? Sign up today, have your voice heard and stand a chance to win amazing prizes! Sign up here: https://voicesunite.co.za/ and follow Voices Unite on Facebook, Twitter and Instagram for the latest news and updates!
The Voices Unite Partnership Network
Voices Unite has partnered with 40+ South African institutions, organizations, businesses and NGOs. We are proud to be a part of this inspiring project and look forward to an exciting journey with Voices Unite and our fellow Voices Unite partners!